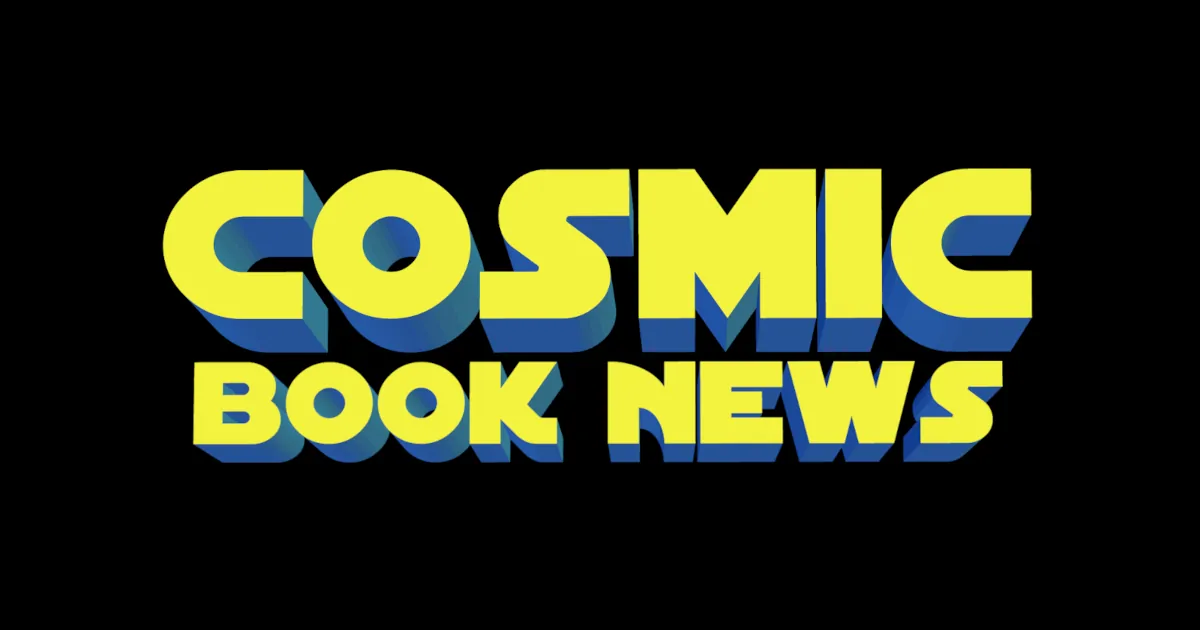 [[wysiwyg_imageupload:10668:]]
SyFy recently announced a television series adaptation for the 1995 12 Monkeys feature film which starred Bruce Willis and Brad Pitt.
A series pilot has been ordered with the cast to be announced with the new TV series coming to us from producer Charles Roven, known for The Dark Knight Trilogy and Man of Steel.
While SyFy named Terry Gilliam, director of the original 12 Monkeys movie, in their official press release, it turns out they never mentioned a thing to him.
Maybe because he thinks it's a dumb idea.
Gilliam told ScreenDaily he is not involved with the 12 Monkeys TV series and offered some choice words.
"I know nothing about that. That's just ridiculous," Gilliam said. "It doesn't have anything to do with me and no-one has contacted me."
"It's a very dumb idea. That's what I think," he continued. "If it was going to be any good it would have to be written by David and Janet Peoples, who wrote the film, otherwise it would just be another version of Time Bandits…"
Gilliam finished with a thought about his original 12 Monkeys flick.
"The script was just wonderful and the cast turned out to be just brilliant – and I didn't fuck it up too badly," he said.
Writers on the 12 Monkeys TV pilot are Star Trek Enterprise and Terra Nova writers Terry Matalas and Travis Fickett.
Read More

about Original Director Terry Gilliam Says SyFy 12 Monkeys TV Series Is Dumb