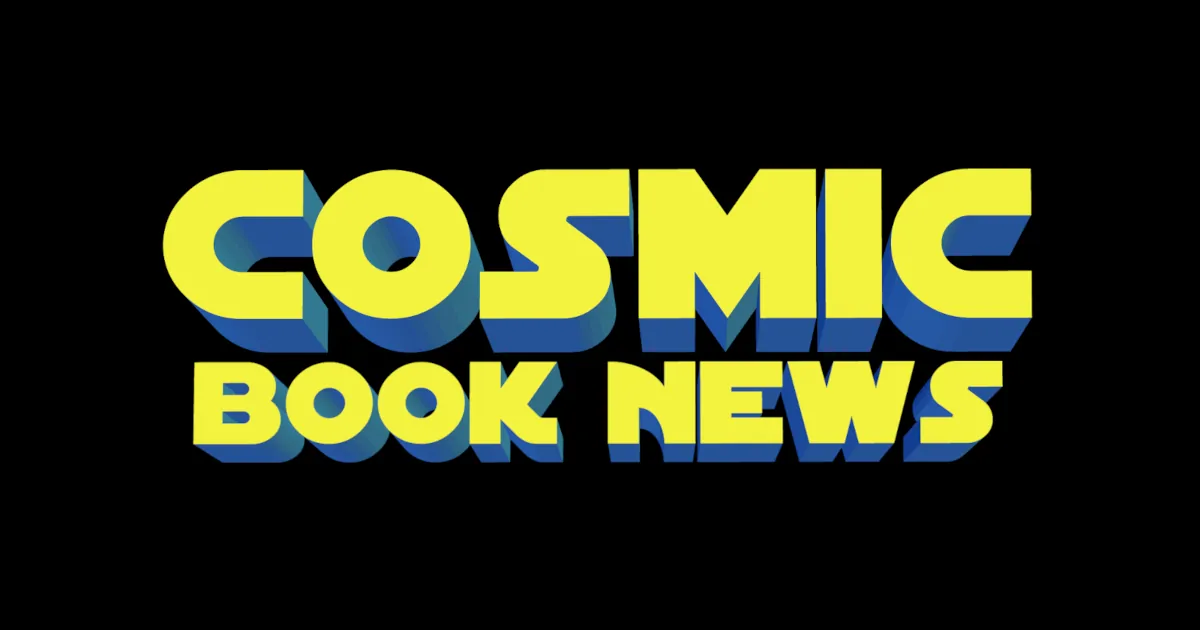 [[wysiwyg_imageupload:4440:]]The first draft script of the upcoming Guardians of the Galaxy movie was written by Nicole Perlman, who also worked on Thor.
While her Guardians of the Galaxy script was rewritten by Chris McCoy, and appears to be again by James Gunn, Disney has found something they liked, and Perlman will be writing perhaps another sci-fi blockbuster with "Terra Incognita."
Details about the project are unknown, without even a description of what the movie is about, but "Terra Incognita" means "unknown land" in Latin (via Variety), and Justin Springer (Tron: Legacy) will be producing as well.
With Perlman previously have worked on space epics, also including the yet-to-be-produced "Challenger," it looks like a good bet that "Terra Incognita" is space-based.
Cosmic Book News will keep an eye out and update when more becomes available.
The Guardians of the Galaxy movie opens August 1, 2014 directed by James Gunn.
For news, images and more head on over to the Cosmic Book News Guardians of the Galaxy Movie Hub.
Read More

about Guardians of the Galaxy Movie Writer Nicole Perlman Pens Disney Terra Incognita