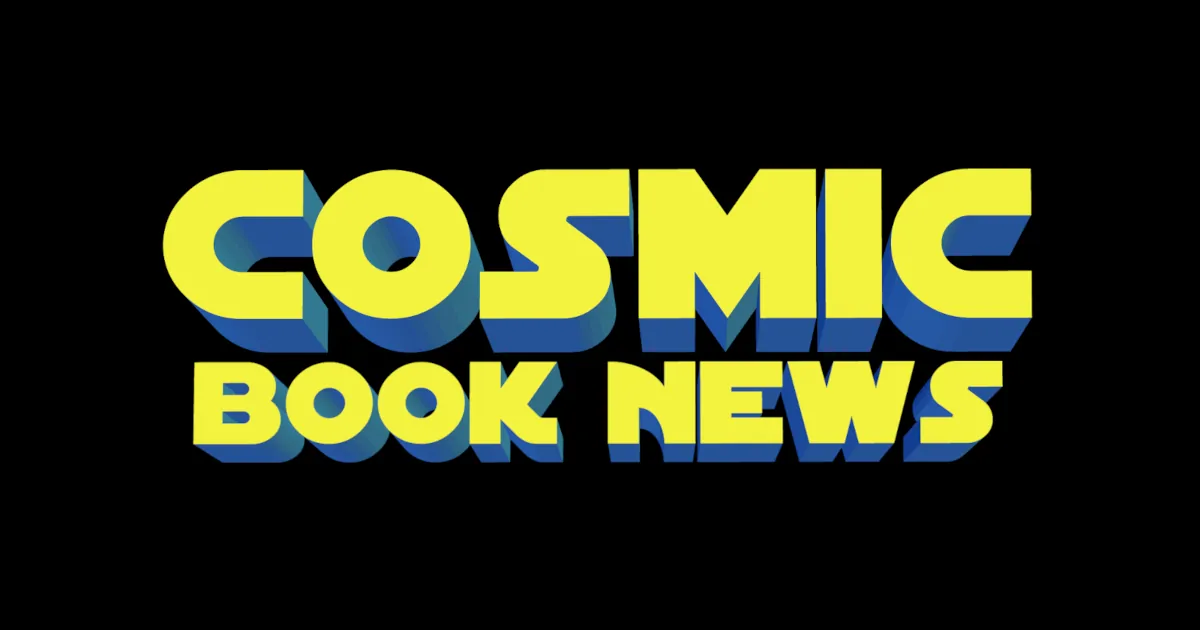 [[wysiwyg_imageupload:5996:]]
The insanely popular The Walking Dead video game which has won every gamer award and then some will see it's sequel deput this Fall.
Season Two of The Walking Dead video game from TellTale games has been announced for a Fall release – this year- by CEO Dan Connors.
Apparently, there was an earlier misunderstanding in an interview, so GameInformer reached out to TellTale to clarify, who released the following statement.
The current estimated release window for Season Two of The Walking Dead is for fall of 'this' year (2013), and not 'next' year (2014) as has been reported after a recent interview. We apologize for any confusion and thank you and all of our fans for your continued excitement for Telltale's series
The Walking Dead video game is available as a digital download on PS3, XBox 320 and also recently as a "hard copy" retail edition.
Cosmic Book News anxiously awaits the announcement of a similar type game from TellTale with Doctor Who (please?).
About:
The Walking Dead is set in the world of Robert Kirkman's award-winning comic book series. Players experience life-changing events, meeting new characters and some familiar to fans of the comic book series, in events that foreshadow the story of Deputy Sheriff Rick Grimes. The Walking Dead offers an emotionally-charged, tailored game experience – a player's actions and choices affect how their story plays out across the entire series.
Read More

about The Walking Dead Video Game Season 2 To Be Released This Fall