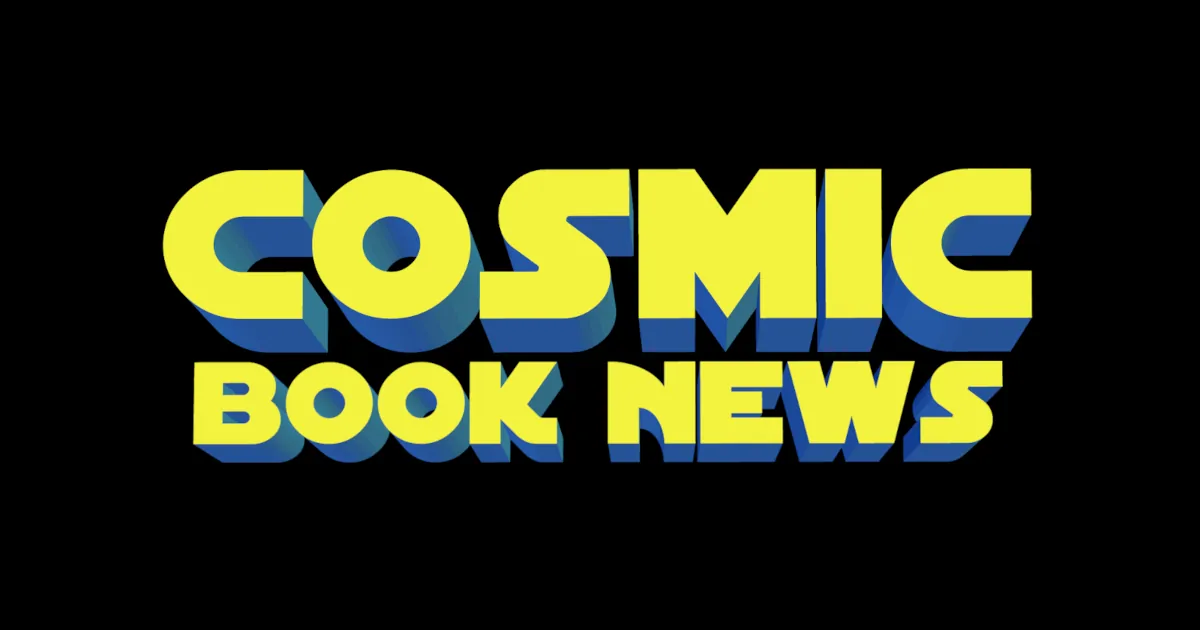 Earlier, Jim Starlin posted an image of a helmet he will be using in his new DC Comics ongoing series.
The title has not been released as-of-yet, but it looks like we now know the origin of the helmet as it's the Gene Ha designed A.R.G.U.S. helmet from Justice League #7.
Way back in March, Gene Ha's initial designs were revealed by DC which looks exactly like the Starlin image (see below).
A.R.G.U.S. is a branch of the Military led by Steve Trevor that offers support for the Justice League.
Gene Ha also confirms via Facebook:
This is great fun for me: Jim Starlin is re-designing my ARGUS armor design from Justice League #7!

This is pretty much what I'd hoped to happen. As a new agency, ARGUS will inevitably start off scrambling to equip and recruit their officers. I purposely made the design a little clunky, hoping future artists would inevitably make the design more sleek and superheroic. Hey, I put the poor bastards in environmental hazard suits! I do think it odd that the faceplate can't be easily removed. This means that guys wearing this helmet will never be name characters, like Star Wars stormtroopers.
Previously, Starlin also revealed that he was taking over the reigns of an existing DC Comics property and that it would come as a surprise to people. He also said he is having a lot of fun with it and that DC won't let him talk about it, yet.
Well, Steve Trevor is a member of the new Team 7, which Justin Jordan is writing, as well as having a role in the upcoming Geoff Johns Justice League of America. A.R.G.U.S. has also been featured in Dial H and recently Trevor is also said to be the liaison between the Justice League of America and Justice League Dark.
I think Jordan just came on Team 7 within the past few months, and Starlin will not obviously be on Justice League of America.
China Mieville has been on Dial H for sometime and Lemire took over Justice League Dark with #9.
I'm not sure if Starlin is taking over any of the above mentioned titles, but perhaps therein lies a clue.
Martian Manhunter is in the new Justice League of America – with Trevor as well – and has been a featured part of Stormwatch.
Currently, Peter Milligan has been writing Stormwatch, but the series has gone through its share of writers.
Starlin would most likely be comfortable on Stormwatch as it is space-based, so maybe that's it?
[[wysiwyg_imageupload:4887:]]
Read More

about Jim Starlin Teased Helmet Is A.R.G.U.S. From Justice League #7; On Stormwatch?