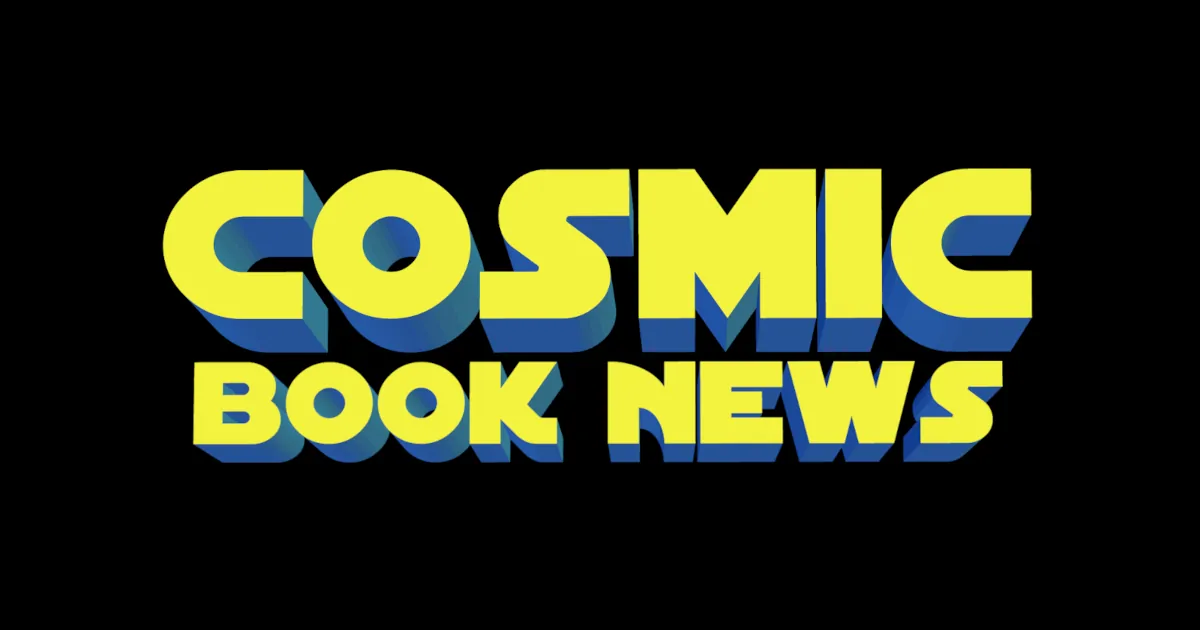 Disney has begun casting the new animated Star Wars Rebels series with five names surfacing.
David Oyelowo, Freddie Prinze Jr., Vanessa Marshall, Taylor Gray and Steven Jay Blum are said to be up for lead roles in Star Wars Rebels, reports The Hollywood Reporter.
Not much is known about the new Disney XD series that premiers in the Fall of 2014 other than it will be set between Episodes III and IV and will be visually different than Clone Wars.
It's also said Star Wars Rebels takes place in a time where the Empire is securing its grip on the galaxy and hunting down the last of the Jedi Knights as a fledgling rebellion against the Empire is taking shape.
Check out previously released Star Wars Rebels concept art:
Read More

about Star Wars Rebels Casting Begins