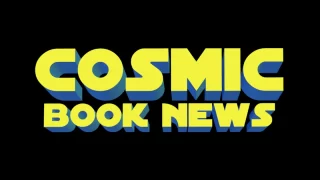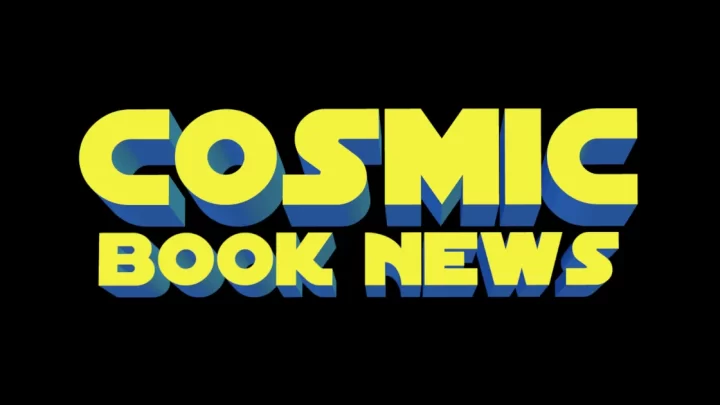 [[wysiwyg_imageupload:5047:]]SyFy sent over the trailer for Tasmanian Devils, their newest Saturday night original movie, which airs January 19th at 9pm ET.
About:
Danica McKellar ("The Wonder Years," "The West Wing") and Olympic speed skating champion Apolo Ohno take on a deadly mythical beast in the new Syfy Saturday Original Movie "Tasmanian Devil."
Kenneth Mitchell ("Jericho") will also star in the movie about base jumpers in a remote Tasmanian national park who are pursued by grizzly bear-sized Tasmanian Devils – legendary creatures created to protect the land from intruders.
"Tasmanian Devil" is a production of Vesuvius Productions.
Tasmanian Devils—Premieres Saturday, Jan. 19 at 9/8c.
Trailer – Clip
SUMMARY: The ultimate thrill unleashes the ultimate predator. This Saturday, see the Syfy original movie, Tasmanian Devils.
Read More

about SyFy Tasmanian Devils Trailer Now Online