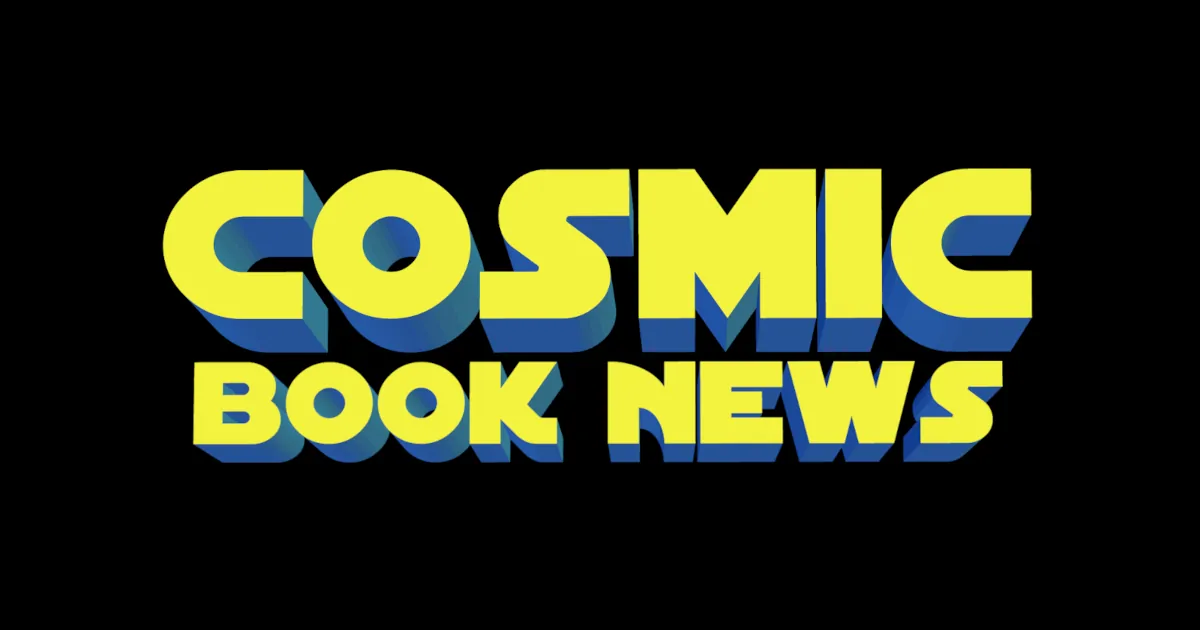 Almost two years ago Cosmic Book News was the first to say that Batman Vs. Superman would feature Mercy Graves, which we then connected the dots and were the first to state Wonder Woman would be in the movie as well.
Now DC has confirmed that Tao Okamoto is playing Mercy Graves, who in the comics is an Amazon and Lex Luthor's bodyguard.
DC All Access released a Batman Vs. Superman trailer breakdown video (watch above) which mentioned:
• Batman Vs. Superman follows up on the events of Man of Steel in what happens if a powerful metahuman appeared.
• Bruce Wayne was in Metropolis during the Superman vs. Zod battle.
• The trailer does show Batman's Batcave.
• The video notes that Lex had hair in the comics at first (like the movie).
• Tao Okamoto is said to be playing Mercy Graves, but it's not confirmed in the video if she is Lex's bodyguard or if she is an Amazon.
• Zod's body has been collected after the fight in Man of Steel, but it's not stated who has it (probably safe to assume Lex).
• It's confirmed that it's a Robin costume that has the words "Ha Ha Ha jokes on you Batman," with it insinuated Joker is responsible.
• The Batman armor suit is similar to the suit from Frank Miller's The Dark Knight Returns from 1986.
• The glowing green rock is confirmed to be kryptonite.
• There is a shot in the trailer that is an homage to The Dark Knight Returns comic cover, with Batman grappling and lightning striking.
[[wysiwyg_imageupload:21500:]]Tao Okamoto
"Batman v Superman: Dawn of Justice" has a March 25, 2016 release starring Ben Affleck as Batman, Henry Cavill as Superman, Gal Gadot as Wonder Woman, Amy Adams as Lois Lane, Laurence Fishburne as Perry White, Diane Lane as Martha Kent, Jeremy Irons as Alfred, Jesse Eisenberg as Lex Luthor, Ray Fisher as Cyborg with Callan Mulvey, Holly Hunter and Tao Okamoto in new character roles for the film. Justice League is to follow directed by Zack Snyder as well.
Synopsis:
Fearing the actions of a god-like Super Hero left unchecked, Gotham City's own formidable, forceful vigilante takes on Metropolis's most revered, modern-day savior, while the world wrestles with what sort of hero it really needs. And with Batman and Superman at war with one another, a new threat quickly arises, putting mankind in greater danger than it's ever known before.
Batman Vs. Superman Comic-Con Trailer:
Read More

about Tao Okamoto Confirmed As Mercy Graves In Batman Vs. Superman (Video)