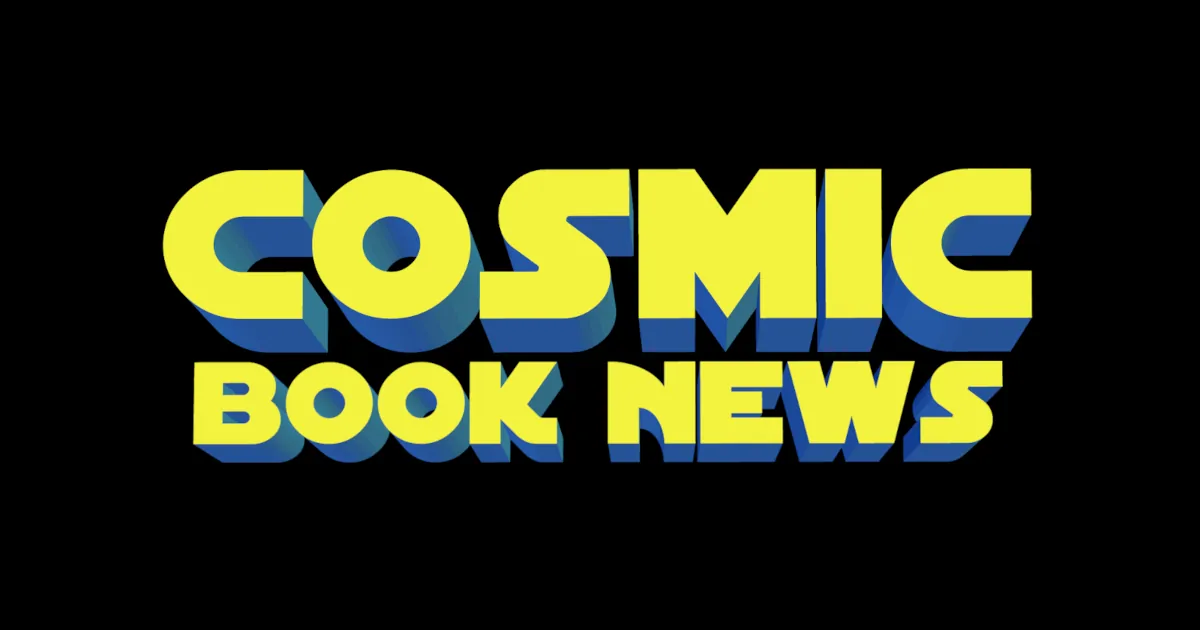 It's preview day at the 2013 San Diego Comic-Con, and with that we get an inside peek at some of the Superman costumes that are on display.
We see, from the new Man of Steel movie, Henry Cavill's new Superman suit, the black suit and the Clark Kent outfit.
Also included is the Smallville "The Blur" costume and the Superman costume that Dean Cain wore in the ABC series Lois & Clark.
New Superman Henry Cavill and director Zack Snyder will be on hand Saturday at Comic-Con where hopefully more super movies will be announced.
(Images va SHH)
Updated with Superman III Christopher Reeve costume with DC Comics co-publisher Dan DiDio.
Read More

about Man of Steel & Superman Costumes At 2013 San Diego Comic-Con (Images)