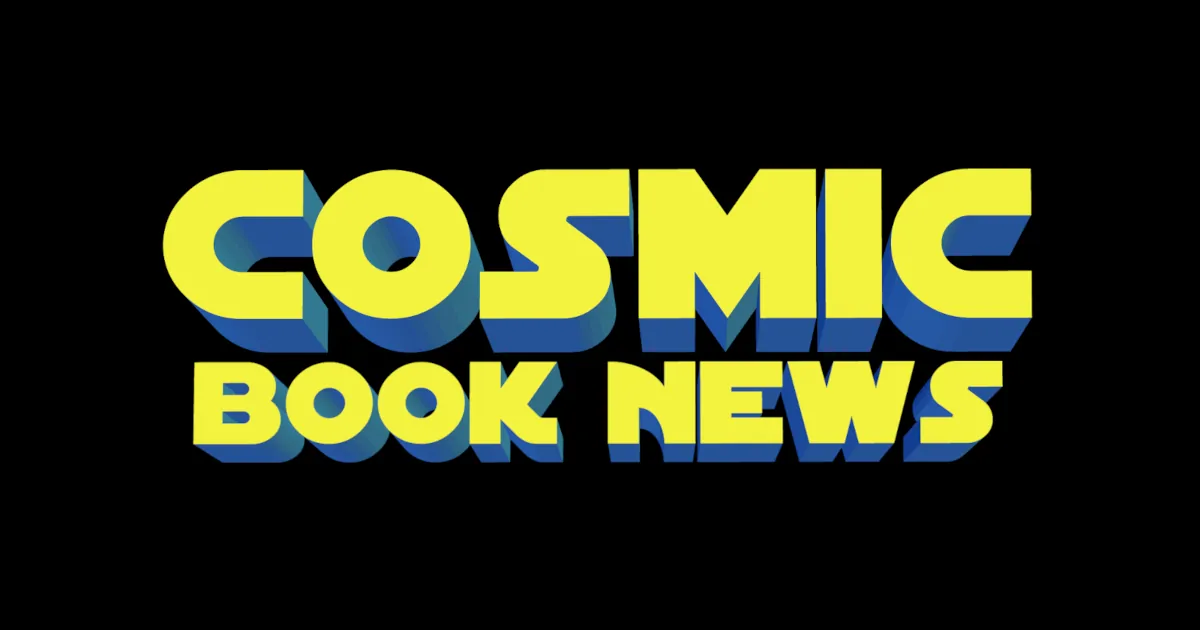 Squaddies Assemble!
By: Chris "DOC" Bushley
[[wysiwyg_imageupload:1128:]]As recently told in the last update, Super Hero Squad Online has began to release everything Avengers related! Today we see that theme continuing as the latest character to be released is everyone's favorite archer — Hawkeye! Yes folks, Marvel's new golden boy (he is being pushed to the forefront harder than the driver in a clown car!), has hit the S.H.S.O. screen before his big movie full debut! 600 gold pieces will get you this classic villain turned Avenger, but it's worth it to rain down an array of trick arrows on your enemies!
Also today, Jr. S.H.I.E.L.D. agents (players that pay the monthly membership fee) are given the chance to purchase the original MK1 Iron Man armor! This is an exclusive only for members and it will put you back 2000 silver pieces. I have seen this classic character in action, both in battle and in the regular worlds, and it is quite impressive to say the least! So, if you are a member I highly recommend it!
Thirdly, there is a brand new mission that will cost you 200 gold. The Mole Man mission has finally hit the shelves and it is quite the sloppy mess trying to fight against the disgusting Moloids!
Finally, there is a sale going on for a couple of characters. Both Captain Marvel and Red She-Hulk have been temporarily cut down to half their normal price, now costing a measly 300 gold each! So, get Captain Marvel and team him up with Nova to show your Cosmic pride!
Between Classic Cap, the Scarlet Witch booster packs, Hawkeye and now the MK1 Iron Man, you and your little Avengers should be more than ready for the bevy of villains that await you in Villainville! So gather up all your Squaddies and assemble your team, it's going to be one Avenger filled summer and I can't wait to dive right in!
Read More

about Super Hero Squad Online: Update For March 29, 2012: Hawkeye