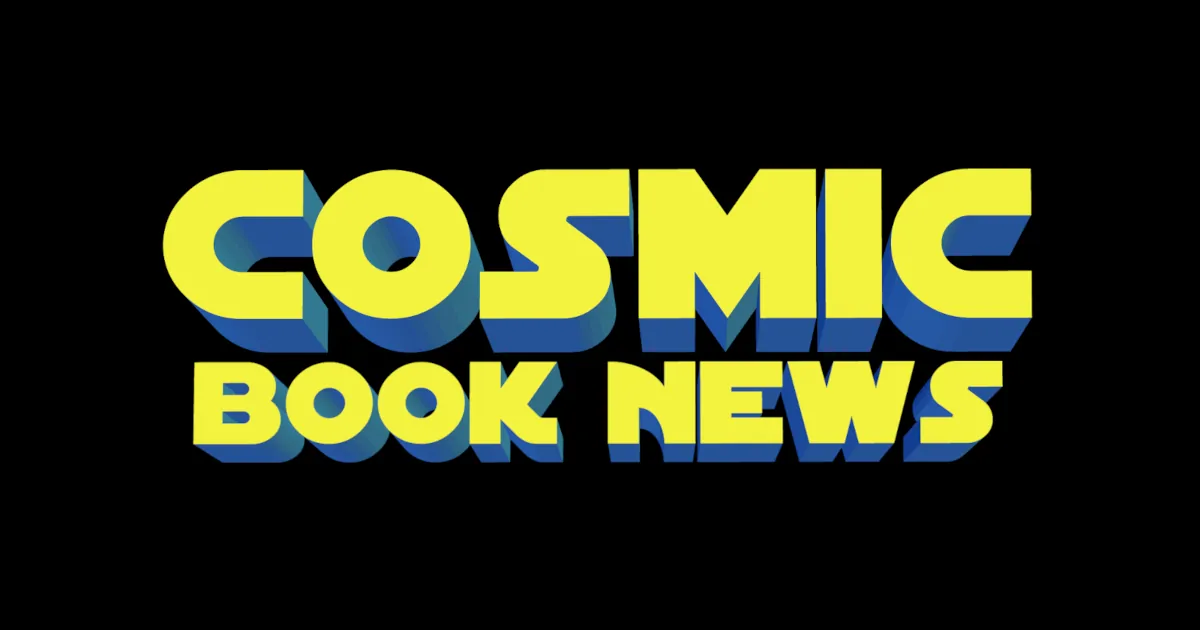 The Super Bowl happens to be this Sunday, but hasn't come without controversy as the AFC Championship game between the Colts and Patriots saw almost a dozen footballs discovered with less air than what's mandated.
In what has become known as "Deflategate," the accusation is that the Patriots used deflated balls to give themselves an advantage as a softer ball in colder weather makes it easier to throw, catch and hold.
The Patriots, Coach Belichick and quarterback Tom Brady have denied the allegations, and the NFL is still looking into the matter.
While we still don't know what the cause of "Deflategate" is, Jimmy Kimmel is on top of things.
Various Hollywood stars take credit for "Deflategate" above including Matt Damon, Ben Affleck, John Krasinski, Chris Evans, Steven Tyler, Eli Roth, Dicky Barrett and Bill Simmons.
Personally, I think "Deflategate" is the reason the Patriots have continued to win the AFC East and beat the Bills.
Chris Evans also has a Super Bowl bet going with Chris Pratt.
[[wysiwyg_imageupload:18955:]]
Read More

about Watch: Ben Affleck, Matt Damon & Chris Evans On Deflategate