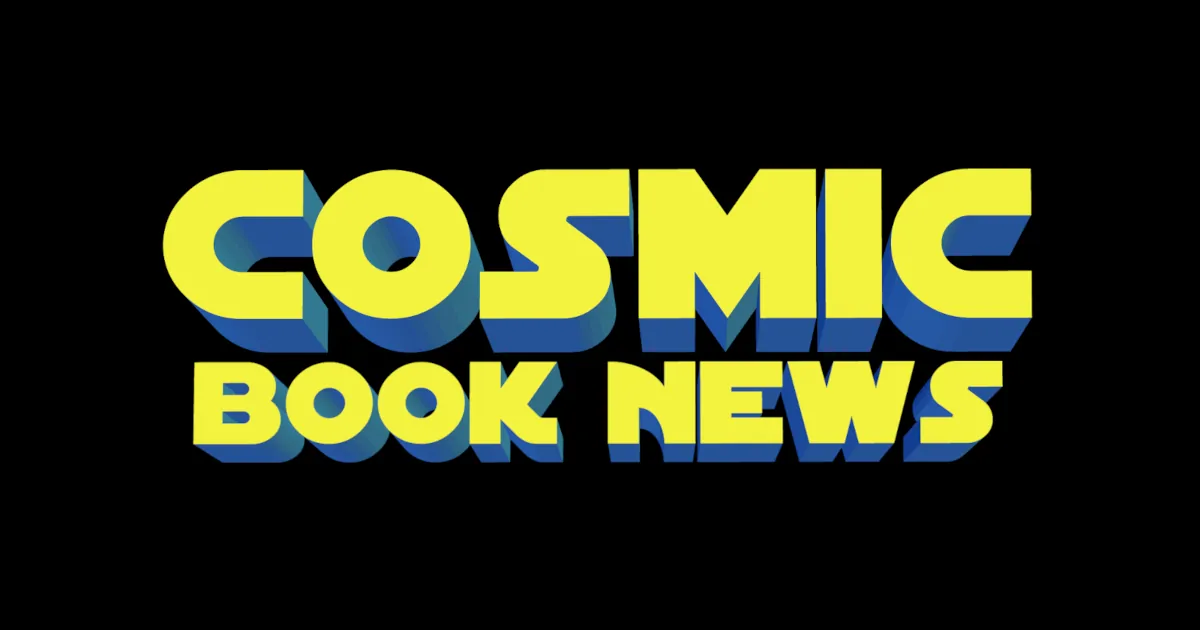 The producer on the popular BBC series, Sherlock, starring Martin Freeman and Benedict Cumberbatch has revealed the Season 3 villain.
Sue Vertue tweeted an image and information of the Sherlock Season 3 villain announced to be played by Lars Mikkelsen.
Lars Mikkelsen will play the character Charles Augustus Magnussen, which is thought to be a take on the original Arthur Conan Doyle character from "The Adventure of Charles Augustus Milverton." According to reports, Arthur Conan Doyle based the character on the real world art dealer and alleged blackmailer, Charles Augustus Howell, who was eventually found with his throat slit with a ten-shilling coin in his mouth signifying the guilt of slander.
In the Arthur Conan Doyle story, Milverton is "the king of blackmailers" who makes his living out of blackmail with Holmes repulsed by him more so than any of the murderers he's previously investigated.
Lars Mikkelsen is known for the Borgen TV series, Those Who Kill and The Killing.
Sherlock Season 3 returns to the BBC later this year with a 2014 debut in the U.S.
Read More

about Sherlock Season 3 Villain Revealed