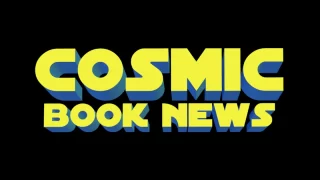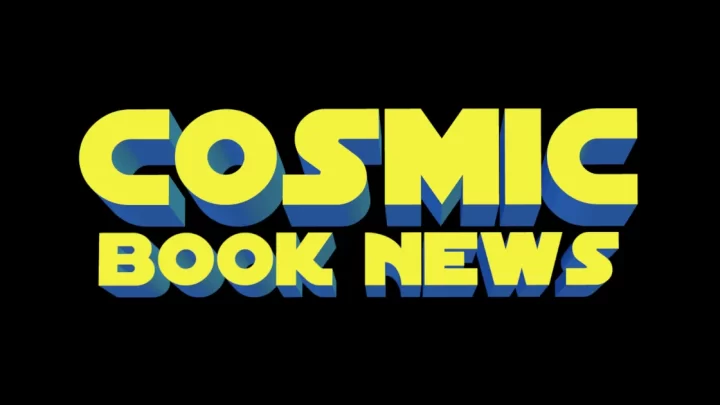 Marvel recently announced the new Spider-Man will be a part of their movie universe before getting a new standalone movie.
Marvel Studios president Kevin Feige is onboard the Spider-Man movie as producer along with former Sony co-chairman Amy Pascal.
It's been reported Spider-Man will first appear in Captain America: Civil War, with it also said Marvel and Sony are seeking a new actor for Spider-Man who will have his roots set in high school.
Director Marc Webb is said to be out, and Amazing Spider-Man producers Avi Arad and Matt Tolmach are said to have no creative influence or control.
Rumored to play Spider-Man is either Dylan O'Brien or Logan Lerman, with the possibility mentioned Sony could decide to use the Miles Morales Spider-Man as well.
As a result of the new Spider-Man movie, Marvel also bumped four of their release dates up for Thor 3, Black Panther, Captain Marvel and Inhumans.
Sony and Marvel have given Spider-Man the Thor 3 release date of July 28, 2017; Captain America: Civil War gets released May 6, 2016.
Aside from the official announcement, both Sony and Marvel have yet to comment on plot, casting or Spider-Man movie appearances.
Above you can check out a cool fan-made "Spider-Man with the Avengers" teaser, which was created by YouTuber AlibievBrothers.
Read More

about Watch: Spider-Man Avengers Teaser (fan-made)