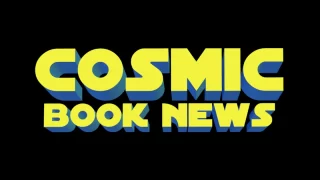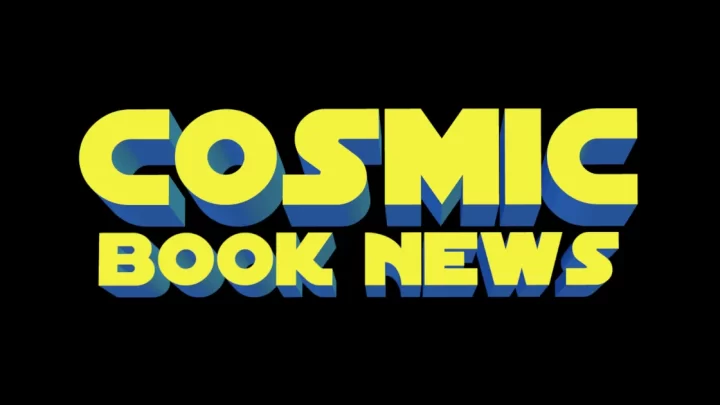 Animation Domination High-Def, the animators behind the "Future Batmen" animated short, put together the following tribute to Studio Ghibli, who announced it was temporarily halting production following the retirement of director Hayao Miyazaki.
Studio Ghibli is a Japanese anime/film studio known for some of the highest grossing film of all time in Japan including Nausicaä of the Valley of the Wind, Spirited Away, Whisper of the Heart and When Marnie Was There and lots more.
A few weeks ago, Studio Ghibli announced that they were taking a break from film production. While they haven't made a final decision, it's possible that "When Marnie Was There" will be their last feature film. Animators the world over have been inspired by Ghibli films; this is Animation Domination High-Def's small tribute to Studio Ghibli. We want to say Thank You. And we hope they don't go away for good.
Read More

about Studio Ghibli Tribute "Goodbye"