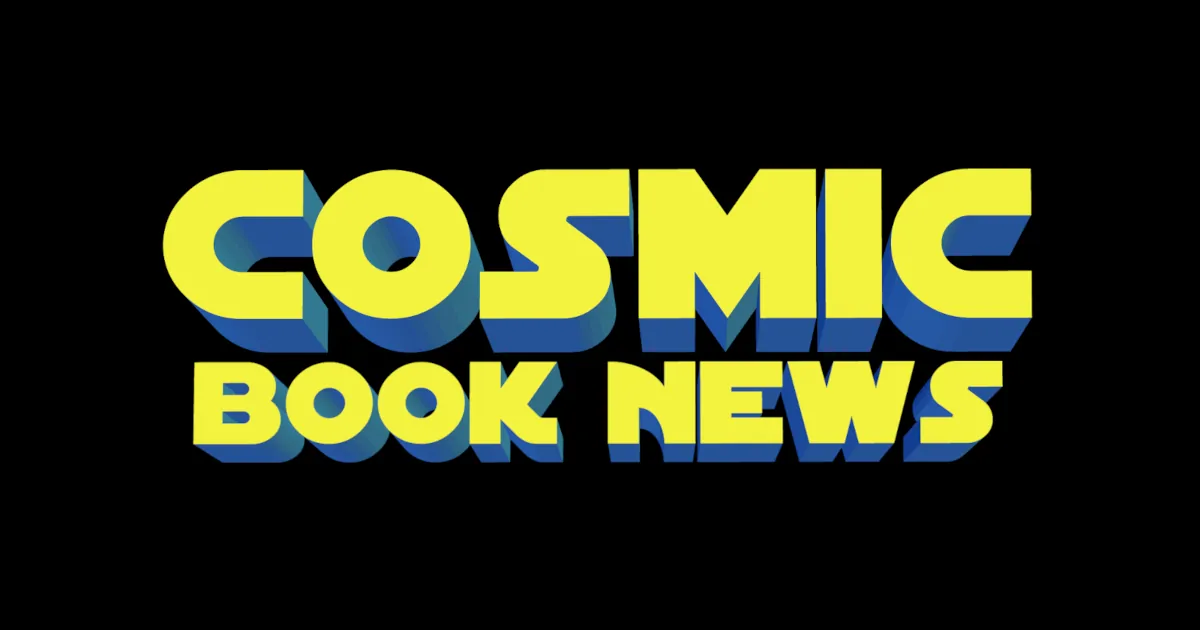 Irish artist Stephen Mooney posted some Nova sample pages, back at the end of April/beginning of May, up at his blog Ecletic Micks.
From what I gather, these are not official pages for a new Nova related project, just something for an editor to check out.
Still, with Nova's apparent demise at the end of The Thanos Imperative, I'll take it!
However, it is worth a mention that Mooney comments he didn't pick Nova – Marvel did! Again, sounds more like a "try out."
Read More

about Stephen Mooney Marvel Comics Nova Sample Pages