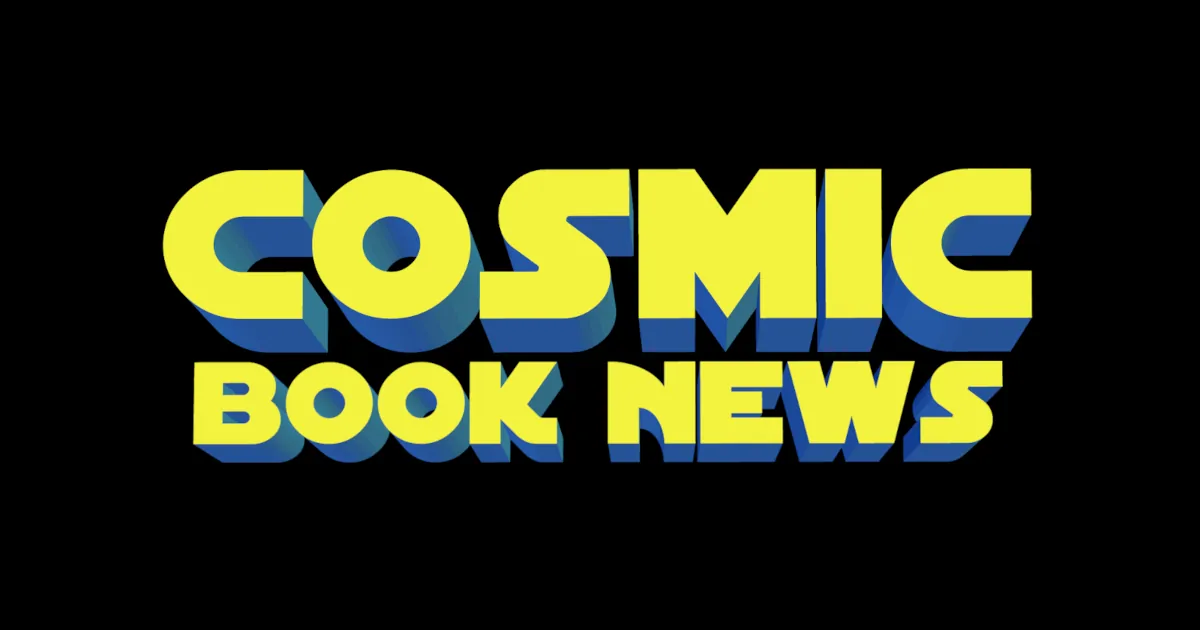 [[wysiwyg_imageupload:10798:]]
Add another James Gunn veteran actor to the list of Guardians of the Galaxy as the director lets it be known that Stephen Blackehart is a part of the film.
Blackehart played Quill for Gunn in Super, with James Gunn tweeting about the battle in Guardians of the Galaxy.
Blackeheart also will be featured in the new SyFy series Dominion.
[[wysiwyg_imageupload:10799:]][[wysiwyg_imageupload:10800:]]
The "Guardians of the Galaxy movie" has an August 1, 2014 release directed by James Gunn and starring Chris Pratt as Peter Quill Star-Lord, Dave Bautista as Drax The Destroyer and Zoe Saldana as Gamora, Benicio Del Toro as The Collector, Michael Rooker as Yondu, Karen Gillan as Nebula, Lee Pace as Ronan, Djimon Hounsu as Korath the Pursuer, with John C. Reilly as Rhomann Dey, Glen Close as Nova Prime, Bradley Cooper as the voice of Rocket Raccoon, and Vin Diesel as Groot.
For news, images and more head on over to the Cosmic Book News Guardians of the Galaxy Movie Hub.
Synopsis:
Guardians of the Galaxy, based on the Marvel comic books of the same name, features an unlikely cast of characters who must team up in order to defeat a cosmic force of epic proportions.
Read More

about Guardians of the Galaxy Adds Stephen Blackehart In Battle With Dave Bautista & Drax The Destroyer