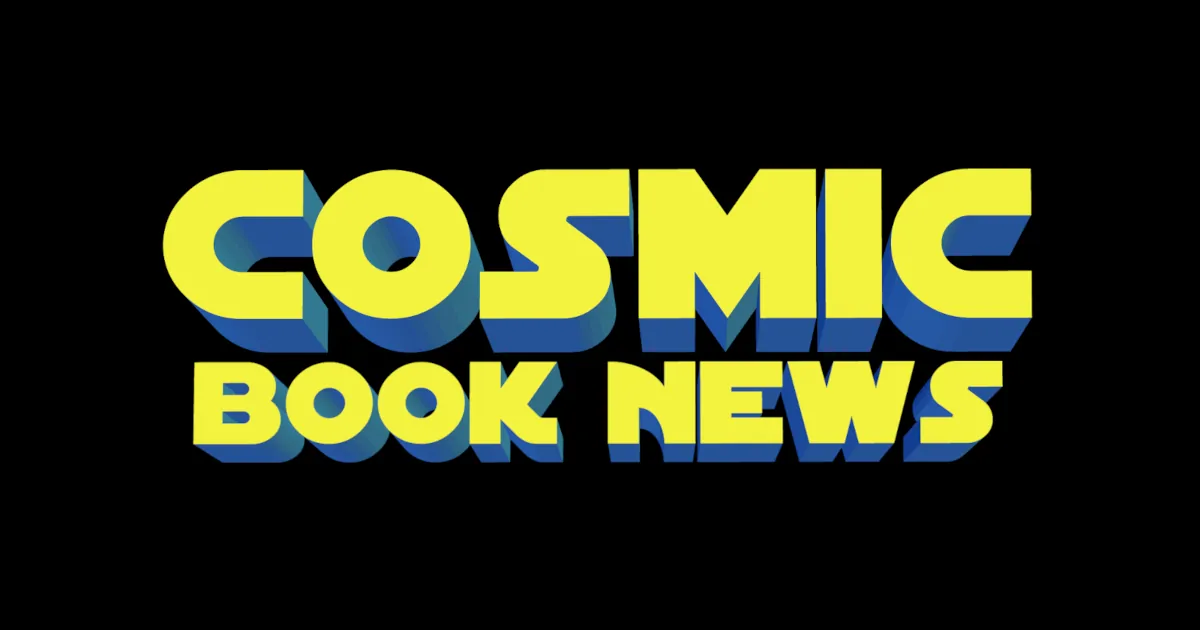 [[wysiwyg_imageupload:21832:]]
Stephen Amell happened to to be the one shining moment in a rather lackluster WWE SummerSlam PPV.
While Amell took to the skies as the Green Arrow during the match, overall, many fans were disappointed with the majority of matches as about 50% voted on the WWE Facebook page that they didn't like SummerSlam.
Yours truly has been watching wrestling for about 35 years, and while I felt a majority of the SummerSlam matches were done rather well, I found a problems with the Cena vs Rollins match, and like everybody else, the disappointing end to the Taker/Lesnar match (also: isn't Cesaro allowed to win, or what?).
If you're paying for the WWE Network – and it's a PPV – how about some clean finishes?
That said, check out Stephen Amell, star of Arrow, who debuted last night at SummerSlam partnering with Neville to take on Cody "Stardust" Rhodes and the "Cosmic King" Wade Barrett. I was really impressed with Amell's in-ring action as he pulled off some nice moves and sold them really well.
Amell also offered, in a pre-match interview, that the upcoming season of Arrow will resemble the Green Arrow: Year One graphic novel.
Hopefully, Stephen Amell gets a shot at Wrestlemania.
Read More

about Watch: Stephen Amell Vs Stardust At SummerSlam