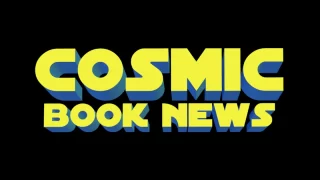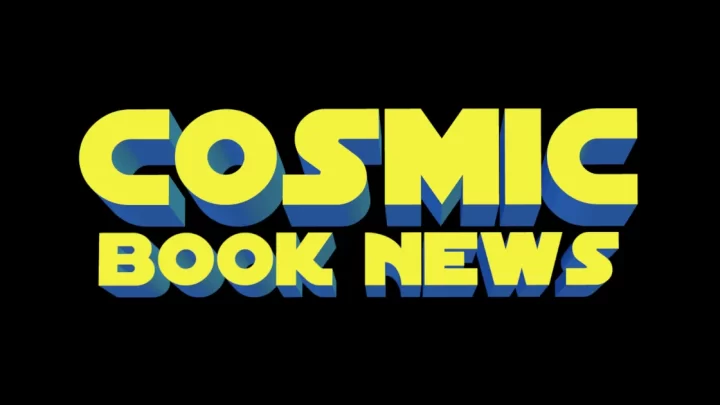 Good news for fans of Star Wars comics at Dark Horse, Star Wars: Legacy will be launching in 2013 from Corinna Bechko and Gabriel Hardman.
Bechko and Gabriel Hardman recently worked on the Planet of the Apes series for Boom! Studios, a favorite of Cosmic Book News M.E. Byron Brewer, and their new Star Wars: Legacy is said to be about the great-granddaughter of Han Solo and Princess Leia set 100 years after the original movies.
John Ostrander originally launched Star Wars: Legacy back in 2006 which saw a 50 issue run.
Check out the cover by Dave Wilkins:
(via CBR)
Read More

about Stars Wars: Legacy Comic Book Announced By Dark Horse For 2013