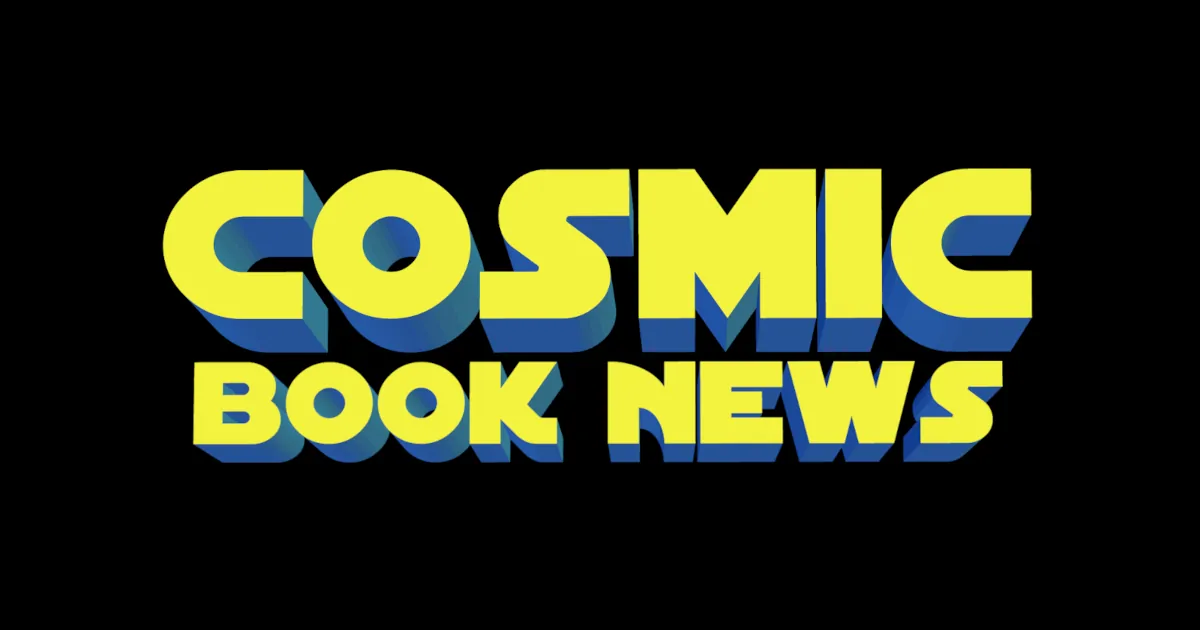 We just learned that Paramount is going forth with an official novelization of J.J. Abrams' Star Trek Into Darkness, and now we learned a prequel comic book will be coming as well.
Announced at the New York Comic-Con, IDW Publishing offered a tease of the new Star Trek Into Darkness prequel comic book with the cover to "Countdown to Darkness."
No other details are known at this time.
I'm having a hard time making out the cover, but is that Kirk on the cover?
Or someone else?
I know it has been said that Benedict Cumberbatch's character is to be Gary Mitchell, the all-powerful being from the original Star Trek episode "Where No Man Has Gone Before," does the cover lend credence to that?
We'll be sure to update when more becomes available.
Thanks to Bleeding Cool for the pic.
Star Trek Into Darkness has a May 17th, 2013 release date in 3D, is directed by J.J. Abrams and stars Chris Pine as Capt. James T. Kirk, Zachary Quinto as Spock, Karl Urban as Leonard "Bones" McCoy, Zoe Saldana as Nyota Uhura, Simon Pegg as Scotty, Anton Yelchin as Pavel Chekov, John Cho as Hikaru Sulu and Benedict Cumberbatch as an unnamed villain.
Warp on over to the Cosmic Book News Star Trek Movie Hub for more news.
Read More

about Star Trek Into Darkness (2013) Prequel Comic Book Announced "Countdown to Darkness"