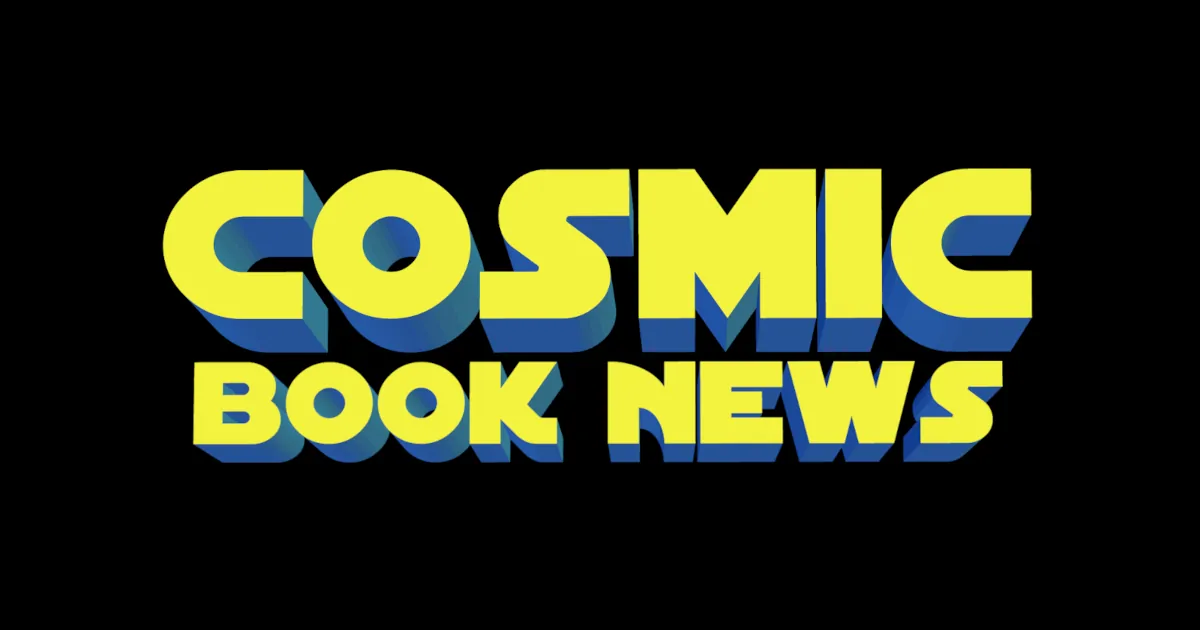 There has been talk for some time of either a new live-action Star Trek TV show or a new animated series.
However, both seem to be on hold because of the J.J. Abrams movies.
While fans are getting comic books and video games set in this newly created Universe, what about something on television?
Star Trek 2 (not going to be named that), writer and producer Robert Orci recently discussed his thoughts on just that.
Too bad, it seems as it was just that — thoughts.
But the good(?) news is that Orci does state he would like to do a new Star Trek animated and fit it within the new movie chronology.
TrekMovie.com: Is there some kind of handshake — or possibly written — agreement between Paramount and CBS for CBS to not do a live-action Star Trek TV series while there is a feature film in development or until after JJ Abrams produces three movies?

Roberto Orci: I don't know how specific that is. I do know there is an conversation where all parties agree to do what is best for Trek. And sometimes that means leaving space for the movie and it may turn into "maybe we can do both." I don't think there is a hard and fast rule where if there is a movie you can't do it. It means let's be aware of whether or not we are cannibalizing Trek. Let's be aware of not saturating the audience and having them not be tired of it but hungry for it.

TrekMovie.com: But do you agree with me that an animated series is…

Roberto Orci: Yes. It is less cannibalizing. I would like to see an animated series the most. When I think about it, it is the most different than what we are doing and still in the most in line with it. So I would like to see an animated series.

TrekMovie.com: An animated series done like the new comic books and game you guys are currently overseeing — set in the movie universe with the same characters, having adventures in between the films?

Roberto Orci: Yes, exactly.
The original Star Trek animated aired way back in the 1970s, and you can read our featured article on the show from our very own M.E. Byron Brewer.
The as-of-yet unnamed Star Trek sequel has a May 17th, 2013 release date in 3D, is directed by J.J. Abrams and stars Chris Pine as Capt. James T. Kirk, Zachary Quinto as Spock, Karl Urban as Leonard "Bones" McCoy, Zoe Saldana as Nyota Uhura, Simon Pegg as Scotty, Anton Yelchin as Pavel Chekov, John Cho as Hikaru Sulu and Benedict Cumberbatch as an unnamed villain.
Warp on over to the Cosmic Book News Star Trek Movie Hub for more news.
Read More

about Star Trek 2's Roberto Orci Would Do A New Animated Show Set In Movie Universe