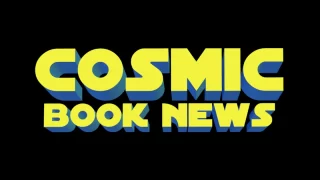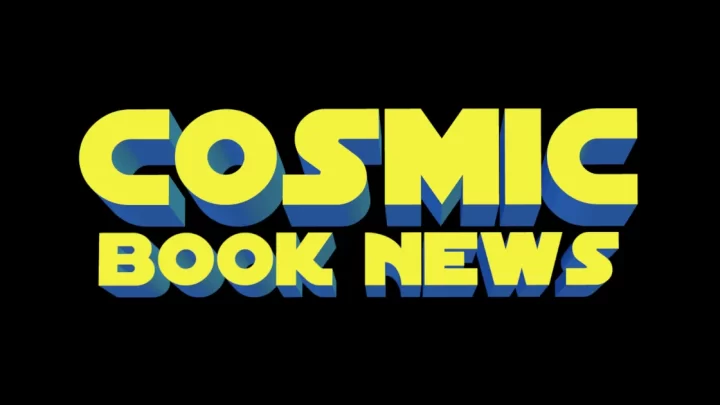 [[wysiwyg_imageupload:4491:]]Benedict Cumberbatch is the villain of the new Star Trek Into Darkness movie, with it thought that he is playing either Khan, Gary Mitchell, or Garth of Izar.
Khan seemed to take a place in the back of the line, with Mitchell being at the head, only recently to have Garth of Izar take his place.
But what if Benedict Cumberbatch has been Khan all along?
Proof?
Look no further than the original Star Trek II: The Wrath of Khan trailer that Paramount made available six months ago.
It starts off with a voice over stating, "Beyond the darkness…banished by a starship commander that he is destined to destroy…left for dead he has survived."
And then finishes with, "At the end of the universe lies the beginning of vengeance."
Now watch the original Star Trek 2 trailer, followed by the longer Star Trek Into Darkness Japanese trailer, which might also reveal something similar to "The Wrath of Khan" — Spock's death.
Star Trek Into Darkness has a May 17th, 2013 release date in 3D, is directed by J.J. Abrams and stars Chris Pine as Capt. James T. Kirk, Zachary Quinto as Spock, Karl Urban as Leonard "Bones" McCoy, Zoe Saldana as Nyota Uhura, Simon Pegg as Scotty, Anton Yelchin as Pavel Chekov, John Cho as Hikaru Sulu and Benedict Cumberbatch as an unnamed villain.
Warp on over to the Cosmic Book News Star Trek Movie Hub for more news.
Synopsis:
In Summer 2013, pioneering director J.J. Abrams will deliver an explosive action thriller that takes "Star Trek Into Darkness."
When the crew of the Enterprise is called back home, they find an unstoppable force of terror from within their own organization has detonated the fleet and everything it stands for, leaving our world in a state of crisis.
With a personal score to settle, Captain Kirk leads a manhunt to a war-zone world to capture a one man weapon of mass destruction.
As our heroes are propelled into an epic chess game of life and death, love will be challenged, friendships will be torn apart, and sacrifices must be made for the only family Kirk has left: his crew.
Read More

about Original Star Trek 2 Trailer Hints That Benedict Cumberbatch Is Khan?