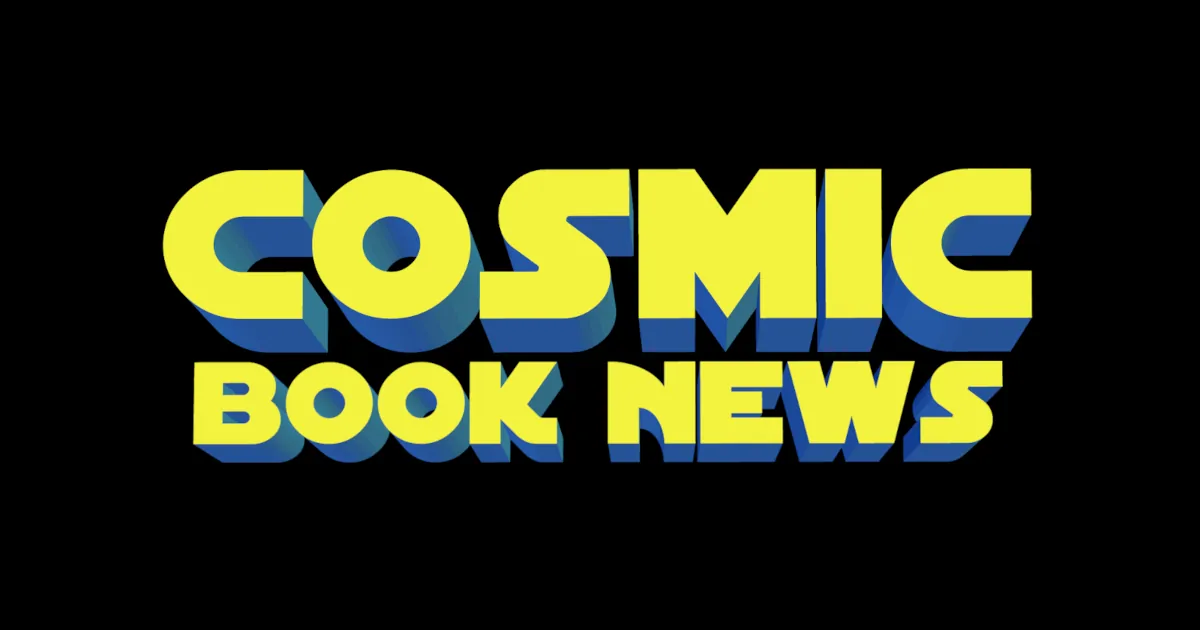 On the cover of the latest issue of Sports Illustrated Kids are the Justice League — NBA style.
We see Dwight Howard as Superman, Kobe Bryant as Batman, Steve Nash as The Flash, Pau Gasol a Green Lantern, and Metta World Peace as Cyborg.
The issue is currently on newsstands and also includes a "Super Squad" comic inside.
Read More

about Justice League Featured On Cover Of Sports Illustrated For Kids