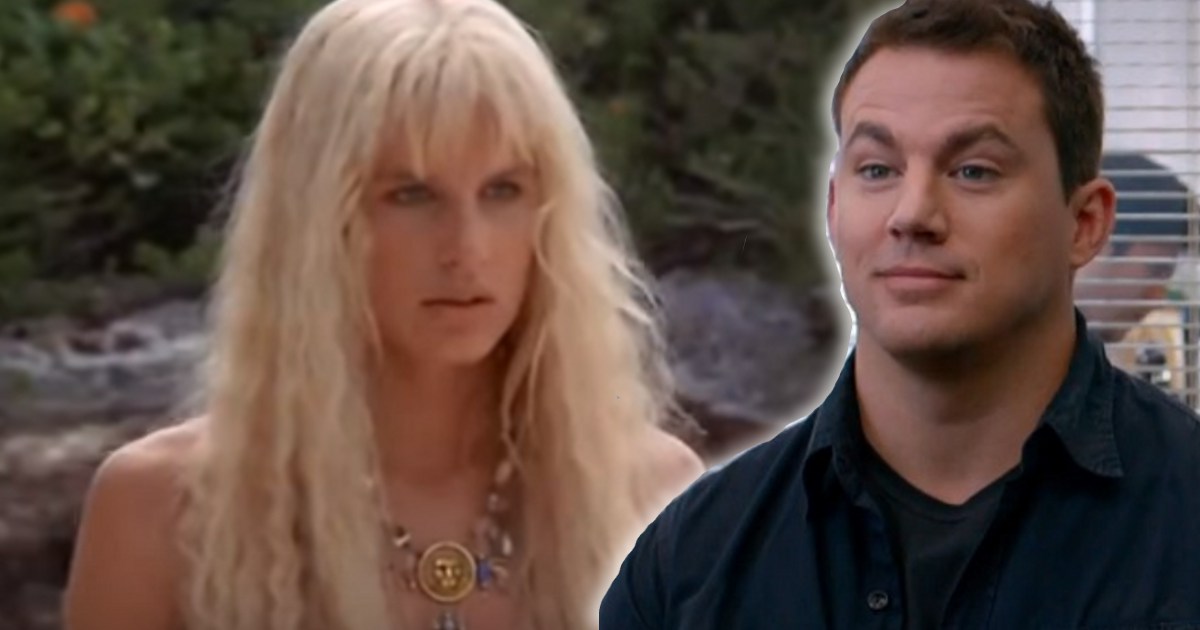 The 1984 Splash movie forever cemented Daryl Hannah as one of my all-time favorite crushes.
Now it's learned that – similar to Sony's recent Ghostbusters flop – Disney is pulling a gender switcheroo with the roles originally played by Daryl Hannah and Tom Hanks (Disney also announced a gender switcheroo with the Rocketeer reboot/sequel).
Deadline reports Channing Tatum will play the mermaid (merman?) with Jillian Bell playing the human.
According to the report, Jillian Bell pitched the idea to Disney, who worked with Channing Tatum in 22 Jump Street.
Original Splash director Ron Howard and original writer Ron Howard and Brian Grazer are on board as producers, with Marja-Lewis Ryan writing the script.
Regarding the Ghosbusters reboot, it's currently at a worldwide box office gross of a dismal $158,202,605, on a reported $144 million budget.
Read More

about Disney Pulls A Ghostbusters With Splash Reboot Starring Channing Tatum