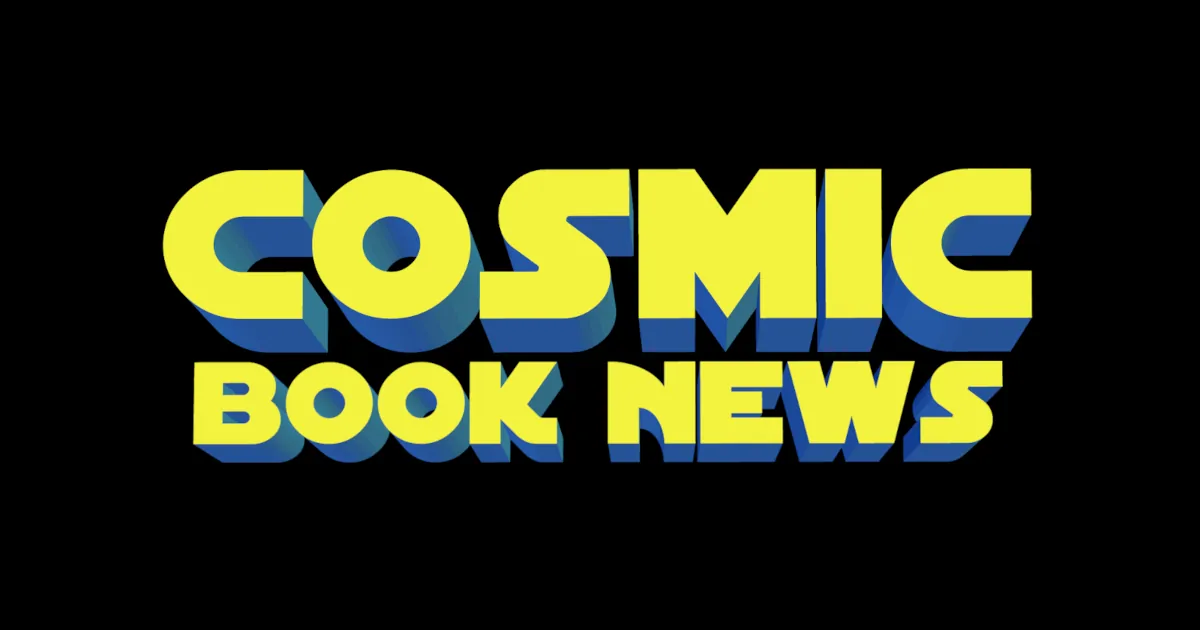 For years, the Marvel and Ultimate universes have remained similar but separate. But that is all about to change this week as Peter Parker meets his brother from another mother, Miles Morales, the Spidey of the UU.
What brings them together and what the ramifications are cannot be summed up in this Issue #1 review. What can be said is that writer Brian Michael Bendis is going all-out in this one, and the Marvel suits promise (as usual) "nothing for both universes will ever be the same!"
There is a lot of jaw-thumping and waiting around in this Bendis issue. He might even be taking lessons from Hickman on the waiting part. But Brian does spin a really tight web of adventure here and Spidey lovers on both sides of Marvel Properties will love where this goes, if nothing else than the UU cast meeting the "real" Peter but not the one they have known.
Overall, the tone is OK and Bendis knows both Spider-Men inside and out. And artist Sara Pichelli does wonders here, not only with the men behind the masks but also with the NYCs of both universes. One of the fun items of all this mag is the contrast in the Manhattans of the Marvel U. and the one of its sister universe, certainly as much a part of the stories as the Spider-Men themselves.
No spoilers here, but every Spidey fan should enjoy this romp. And word has it Mysterio may be in the wings … bit which one??
Read More

about Advanced Review: Spider-Men #1