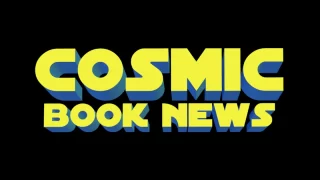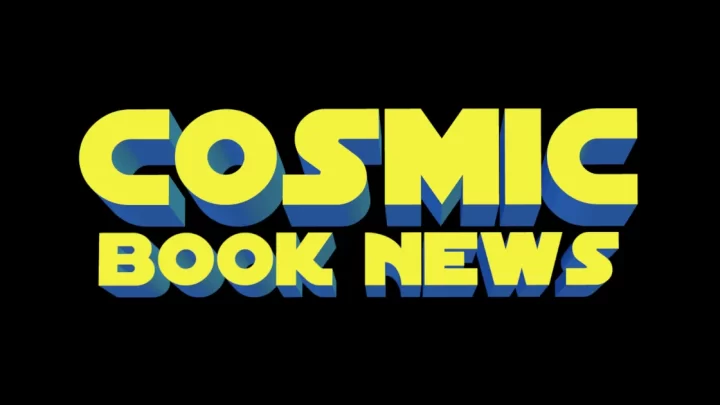 [[wysiwyg_imageupload:1625:]]Soundgarden's "Live To Rise" The Avengers movie theme song music video is now online!
The song was downloaded over 350,000 times when it debuted within its first week on iTunes, and is the band's first song in over 15 years.
"Live To Rise" plays during the credits of which there are TWO scenes — a mid-credit scene and a post-credit scene. So stick around and enjoy the music!
I keep waiting for the "Avengers Assemble!" blurb from the Disney XD toon to play during this.
The Avengers movie assembles May 4th, 2012 and is directed by Joss Whedon, starring Robert Downey Jr. as Iron Man, Chris Hemsworth as Thor, Chris Evans as Captain America, Samuel L. Jackson as Nick Fury, Mark Ruffalo as the Hulk, Scarlett Johansson as the Black Widow and Jeremy Renner as Hawkeye.
Head on over to the Cosmic Book News The Avengers Movie Hub for more news, images and trailers.
Read More

about The Avengers (2012): Soundgarden's "Live To Rise" Music Video Now Online