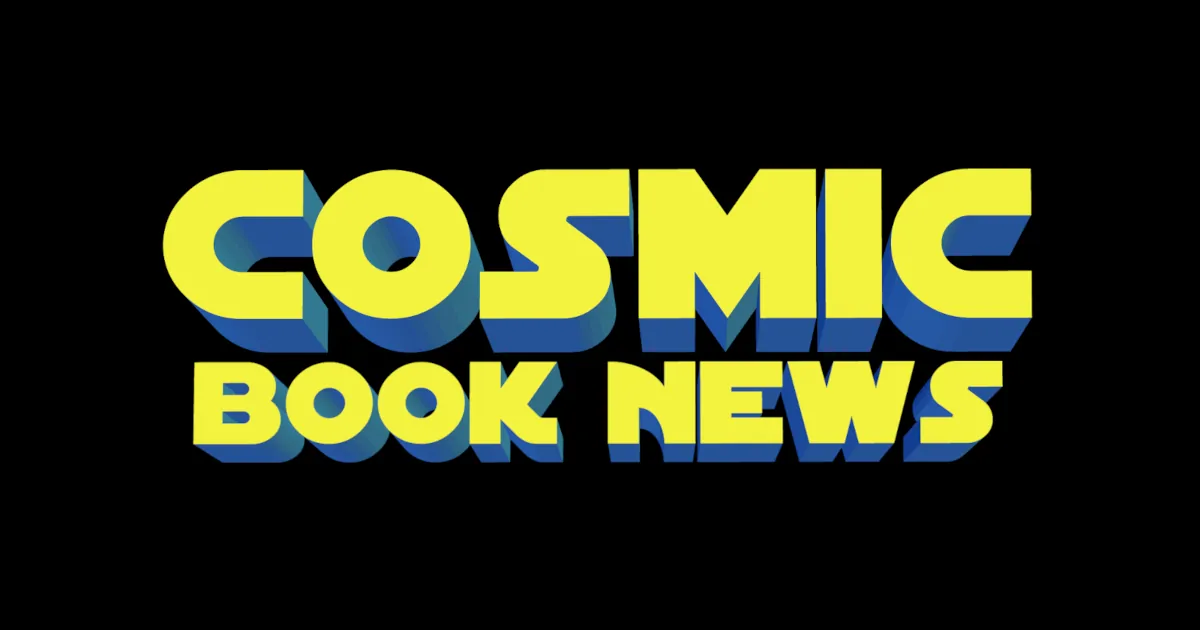 Press Release
DC UNIVERSE™ ONLINE'S GAME UPDATE 6: THE DEADLY DOUBLE CROSS NOW AVAILABLE
WHAT: The battle in the Arctic rages on as Sony Online Entertainment releases the third and final chapter of the DC Universeâ"¢ Online (DCUO) Fortress of Solitude raid series.

At the end of Game Update 5: The Fate of the Fortress, players had defeatedBrainiac's invasion only to be betrayed by their former Kryptonian ally General Zod. The Deadly Double Cross will begin where players left off – trapped in theThe Fortress of Solitude: Sunstone Matrix where General Zod has seized control of the Sun Crystal Matrix Chamber.

In the latest update, players will once again join forces with Superman and Lex Luthor in a heated battle to defeat double-crossing General Zodfor control over the Fortress of Solitude. Heroes and villains alike must team up to face the militant General Zod and his Kryptonian supervillain companions Non and Ursa.

In addition to the new raid chapter, Game Update 6 will add great new weapons and gear for players to earn in battle, including powerful new Kryptonian Military weapons forged from the Sunstone crystals themselves.

Game Update 6: The Deadly Double Cross Features:

§ Intense new Eight-Man Group Combat Raid – The Fortress of Solitude: Sunstone Matrix: Fight with Superman and Lex Luthor in their mission to take down General Zod and win back control of the Fortress of Solitude.
§ New Gear & Weapons: Players can battle for new weapons and armor, including powerful new Kryptonian Military weapons and the final pieces of the Avatar style set.

WHEN: The game update is now available as a free download for players at all three access levels: Free, Premium and Legendary.

DC Universe Online is licensed by Warner Bros. Interactive Entertainment on behalf of DC Entertainment. For more information about DC Universe Online, visit
www.DCUniverseOnline.com
.

For press assets, including box art, trailers and screenshots, visit:
http://bhimpact.gamespress.com/product_page.asp?i=903
.

About DC Universe Online
Lex Luthor has traveled back through time with news of a dire future: While the heroes and villains spent years battling amongst themselves, Brainiac has been feeding on their powers, building strength to return to Earth and destroy humanity. To change the future, Lex has come back to set off a device that bestows super powers to thousands of every-day citizens and give humanity a fighting chance. Can Brainiac be stopped, or is this another nefarious Lex Luthor plot?

For the first time, players and fans will be able to enter the DC Universe as an active force for good or evil. A massively multiplayer experience, DC Universe Online delivers unparalleled high-energy, physics-powered combat that brings the player's extraordinary powers to life.

DC Universe Online was created in the artistic vision of legendary comic book artist Jim Lee, and set within a world created by famous DC writers including Geoff Johns and Marv Wolfman.

Rated T for Teen with Mild Blood, Mild Language, Mild Suggestive Themes and Violence, DC Universe Online is available for PC and PlayStation®3 computer entertainment system. DCUO Legendary access will be available for a $14.99 monthly fee. For players of the PC version of the game, Legendary access to DCUO is included in the all-in-one SOE All Access subscription.

About SOE
Sony Online Entertainment LLC (SOE) is a recognized worldwide leader in massively multiplayer online games. Best known for its blockbuster hits and franchises, including EverQuest®, EverQuest® II, Champions of Norrath®, PlanetSide®, Free Realms®, Clone Wars Adventures™ and DC Universe Online™, SOE creates, develops and provides compelling online entertainment for a variety of platforms. SOE is building on its proven legacy and pioneering the future of online worlds through creative development and inspired gameplay design for audiences of all ages. To learn more, visit
www.soe.com
.

SOE, the SOE logo, EverQuest, Champions of Norrath, PlanetSide and Free Realms are registered trademarks of Sony Online Entertainment LLC. All other trademarks and trade names are properties of their respective owners. All rights reserved.

About Warner Bros. Interactive Entertainment
Warner Bros. Interactive Entertainment, a division of Warner Bros. Home Entertainment Group, is a premier worldwide publisher, developer, licensor and distributor of entertainment content for the interactive space across all current and future platforms, including console, handheld and PC-based gaming for both internal and third party game titles.

About DC Entertainment
DC Entertainment, home to such iconic DC Comics properties as Superman,Batman, Green Lantern, Wonder Woman, The Flash, MAD Magazine, and Fables, is the creative division charged with strategically integrating across Warner Bros. and Time Warner. DC Entertainment works in concert with many key Warner Bros. divisions to unleash its superheroic characters across all media, including but not limited to film, television, consumer products, home entertainment, and interactive games. Publishing over 1,000 comic books, graphic novels and magazines each year, DC Comics is the largest English-language publisher of comics in the world.
Read More

about DCU Online: Superman: Fortress of Solitude: The Deadly Double Cross Info and Screen Shots