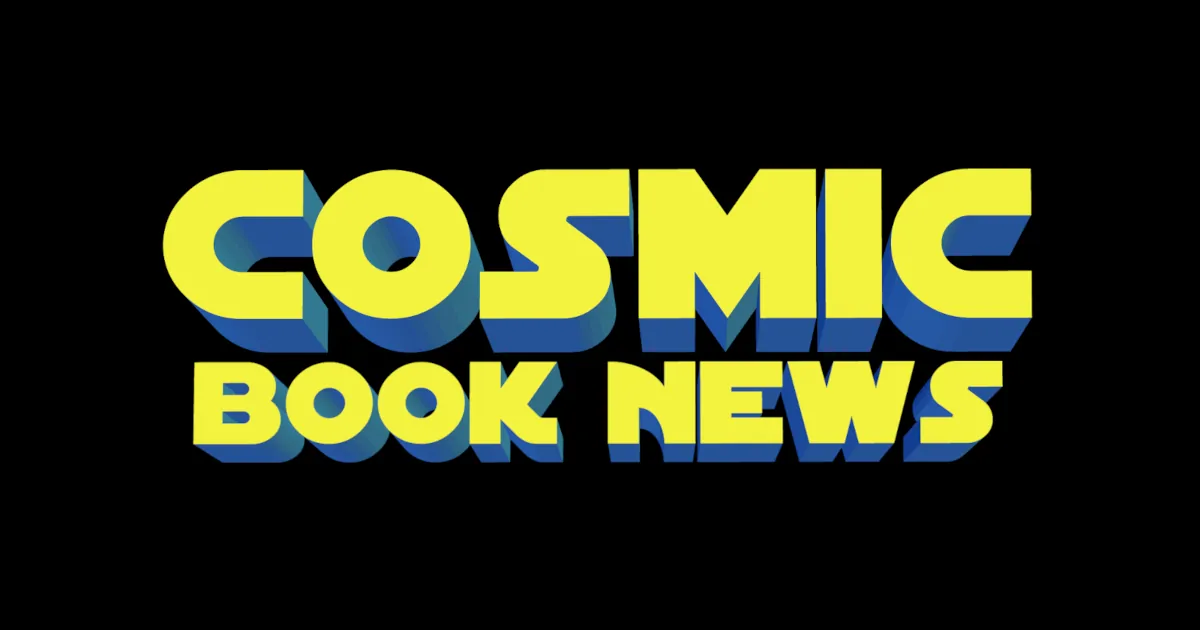 By Ken Porter
Son of the Gun
[[wysiwyg_imageupload:17467:]]
Written by: Alexandro Jodorowsky
Art by: George Bess
Published by: Humanoids
Release Date: October 22nd, 2014
Not your typical Western
When I first picked up Son of the Gun I was expecting a straight-forward Western. That's the last time I assign meaning to a book's cover. I'm familiar with Jodorowsky's work, so I should've known better than to think I'd be getting anything but ordinary. After reading this volume I had so many conflicting feelings about the main character, the story, and the ending, that I realized that it had been too long since I took in a piece of art that challenged what I thought or made me uncomfortable.
That's a good thing by the way.
[[wysiwyg_imageupload:17468:]]
The story of a boy…
The story follows a young man named Juan Solo. He's found in a garbage can by a dwarf transvestite prostitute, abandoned by his original parents because he was born with a long tail. After growing up on the streets and becoming a prominent criminal, Juan lives a life of debauchery and crime. The story takes some interesting directions, and while Juan might not be a heroic character he's certainly worth following.
Why it's a great alternative
I've never read a gunslinger book quite like this one. It kept me on the edge of my seat and constantly made me question whether Juan was a character I could sympathize with or not. That kind of challenge made me want to read the entire volume again, and if I can find the time I'm going to dive back into the story.
But let's not forget George Bess' artwork. It's expressive, detailed, and captures the spirit of this strange gunslinger story with intense colors and settings with as much character as Juan.
[[wysiwyg_imageupload:17469:]]
Who would like Son of the Gun?
Fans of Alexandro Jodorowsky's previous works like The Incal or The White Lama will eat this up. Also people who are looking for something with the same kind of power as Kelly Sue DeConnick's Pretty Deadly, but with a much darker lens and characters (also without the supernatural elements). Son of the Gun is worth checking out just for experience, even if you're not familiar with those other titles.
You can pre-order the hardcover at Humanoids.com — Son of the Gun (Hardcover).
Ken Porter also writes comic books including "Ink Ribbon" from Visionary Comics. Ken was also the winner of last year's Top Cow Talent Search contest and was recently published in "Artifacts" #33.
Read More

about Son of the Gun – Alternative Comics Beat