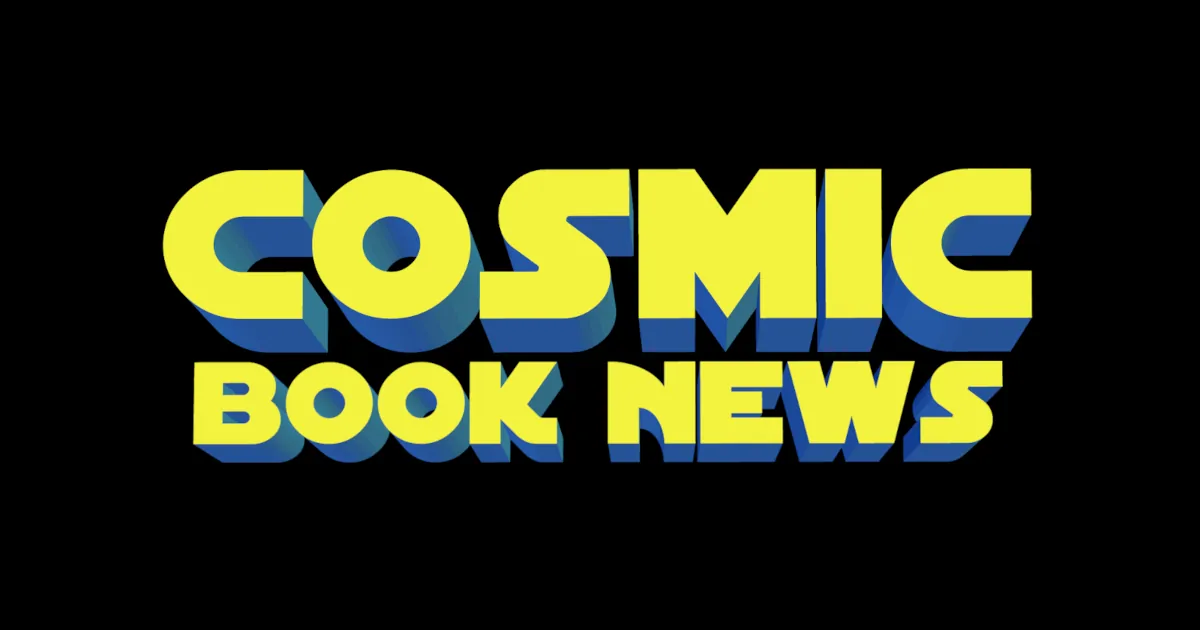 [[wysiwyg_imageupload:12408:]]
It's being reported that Matt Damon and Ben Affleck are onboard as producers on Sleeper, a DC Entertainment Vertigo comic book adaptation.
No directors or actors are attached as of yet, but Sleepers does have a pair of writers with Shawn Ryan and David Wiener.
Sleepers is based on the Vertigo comic of the same name that sees people spontaneously develop super powers.
Variety describes it as the following:
…set in noir universe where a few people are spontaneously developing superpowers — follows Holden Carver, a man who can absorb pain and pass it on to others, as he infiltrates a criminal organization on behalf of a law enforcement agency. His allegiances come into question, especially when he falls for the alluring killer, Miss Misery.
With Matt Damon now officially being involved in DC Entertainment's universe of movies in addition to having a short role in Christopher Nolan's Interstellar, it's looking likely that Damon could have a role in an upcoming DC comic book movie.
I was actually told that Damon was being considered for Aquaman or the Martian Manhunter in Justice League. Granted I was told this by the same source who told me Bryan Cranston was cast as Lex Luthor, but following that, the source also told me Cranston had a change of heart (with USA reporting similar) and new actors were being looked at. Recently a new batch of names hit the net for the Luthor role. And as we speculated: Maybe it's Damon?
Read More

about Matt Damon & Ben Affleck Join Forces For DC Entertainment's Sleeper: Can Aquaman Be Far Behind?