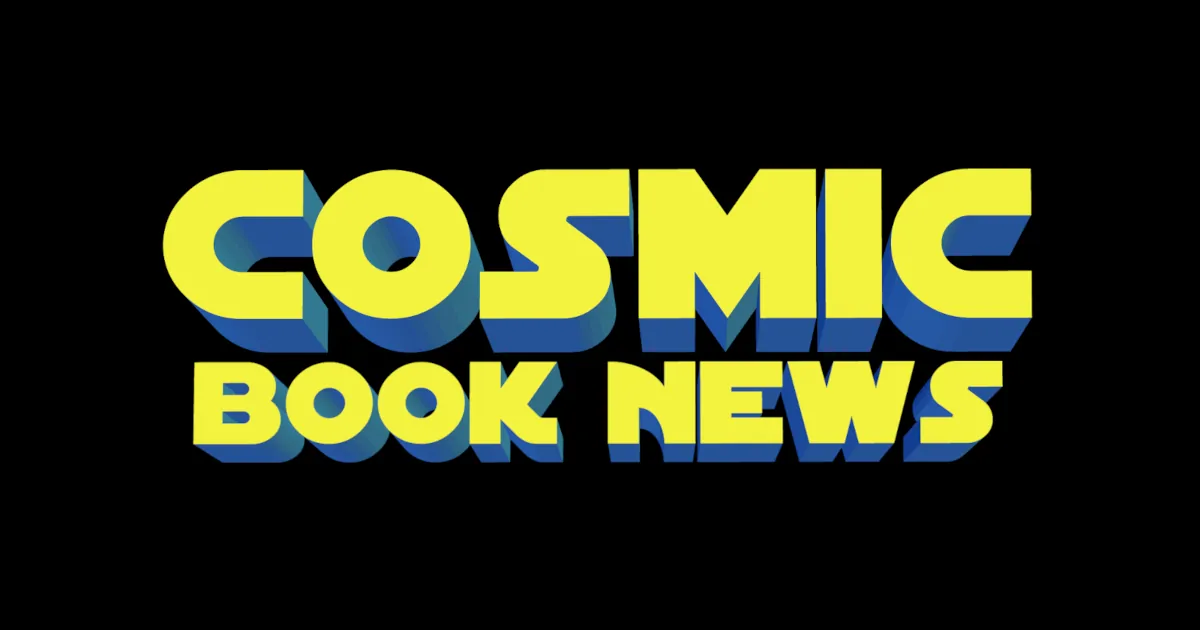 [[wysiwyg_imageupload:13930:]]
The past couple of days has seen promotion kick into high gear for the upcoming highly anticipated Godzilla movie.
Legendary started things off with a new Godzilla movie poster followed by a new international trailer and magazine cover as well as audio teasers featuring the Godzilla roar and dialogue by Bryan Cranston.
The Cranston teaser also revealed more will be coming tomorrow at 10am PST, which might be Godzilla trailer #2.
Now the official Legendary Twitter account has retweeted the following, which is from Slash of Guns N' Roses fame, who got an early sneak peek at Godzilla, desribing Gareth Edwards' latest monster movie as "f'n epic."
Spoiler alert: the new Godzilla is pretty fn' epic. Saw an early screening. It's bad ass. Cast is great too. Just saying. iiii]; )'

— Slash (@Slash) February 23, 2014
"Godzilla" opens May 16, 2014 in 3D starring Aaron Taylor-Johnson, Ken Watanabe, Elizabeth Olsen Juliette Binoche, David Strathairn and Bryan Cranston. The screenplay is by Max Borenstein, Frank Darabont, and Dave Callaham.
Synopsis:
An epic rebirth to Toho's iconic Godzilla, this spectacular adventure, from Warner Bros. Pictures and Legendary Pictures, pits the world's most famous monster against malevolent creatures who, bolstered by humanity's scientific arrogance, threaten our very existence.
Read More

about Godzilla (2014) Described As F'N Epic By Slash Of Guns N' Roses