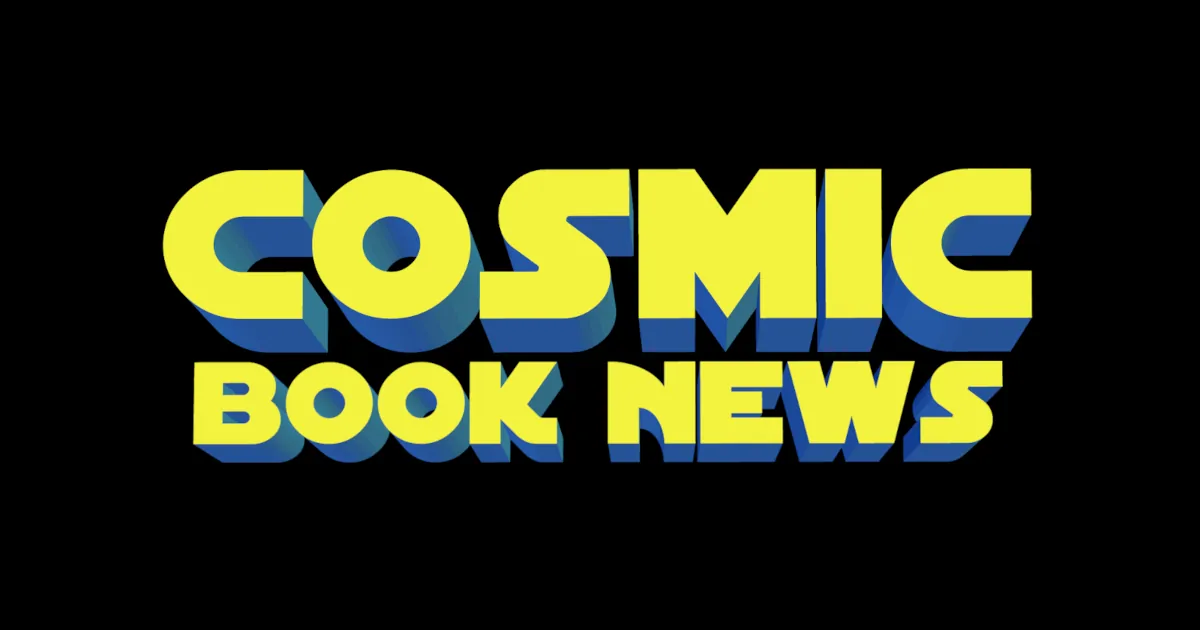 An in-continuity sampling of writer/artist Jeremy Dale's Skyward finds young orphaned hero Quinn in a camp of sentient rabbits, seeking sanctuary while learning of "Rabite" society.
I must admit I am not familiar with Quinn's adventures up to this point and Dale offers little in the way of exposition here, and that might be a good thing.
Instead of loading us with background, Dale enthralls us with some real emotion here as well as giving us a great but brief battle between the Rabites and a Grim (grizzly bear). You may be surprised by who won!
Quinn seems a good kid, very young, trapped in some type of adventure that is sure to change the innocence and gee-whiz expressions and attitude he now has about life. His conversation with General Jaa reveals its underlying in this very short sampling.
Dale's art is very charming, and presents delightful details in an almost storybook style that plays against the backdrop of action/adventure in the Rabite camp. Cool.
Definitely this is a treat and not a trick for Halloween ComicFest, and one that does make me want to see more of the regular Action Lab comic now in its fourth issue.
And besides, this was free!
Read More

about Halloween ComicFest Review: Skyward