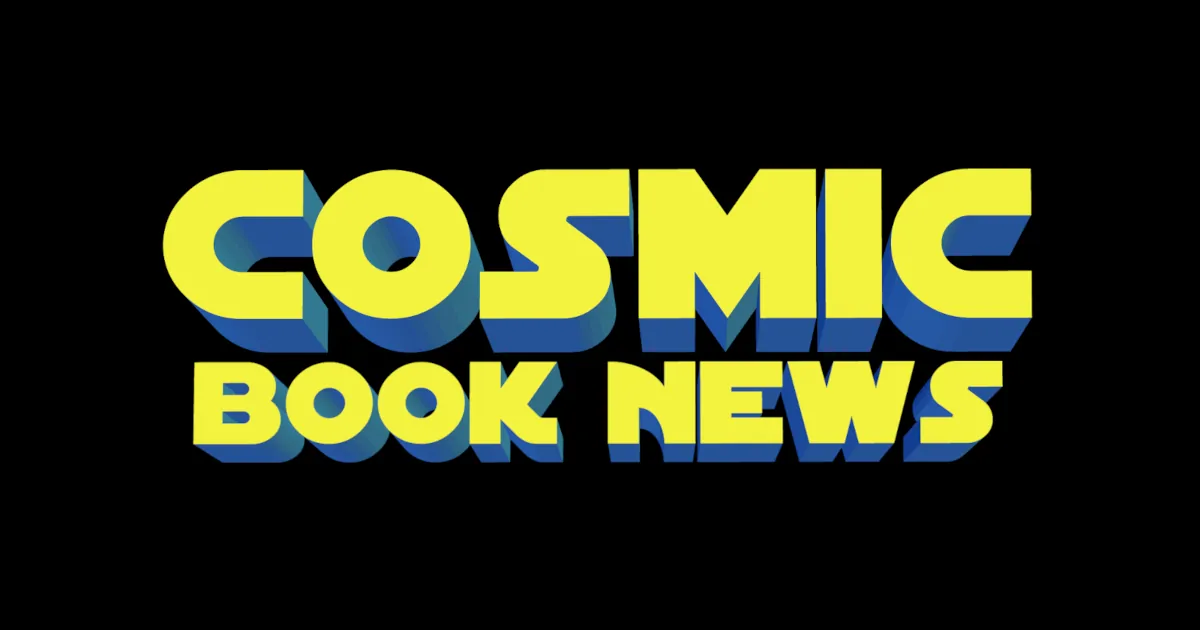 By Ken Porter
Scooter
[[wysiwyg_imageupload:16826:]]
Written and Illustrated by: Brent Boates
You can park them anywhere
Scooters are one of the least likely modes of transportation for something out of the ordinary. Aside from the spotlight in FLCL, scooters are vehicles that blend in, don't attract attention, and can be seen just about everywhere.
That's what makes it so perfect for a creepy infiltration science fiction story.
In Brent Boates' new comic Scooter, a strange being makes its getaway from a group of mysterious officials. While the entire comic book is silent, there's a lot of motion and action felt through the artwork and the strange narrative that unfolds.
[[wysiwyg_imageupload:16827:]]
Not your usual sci-fi comic
I love science fiction comics. One problem with anything in the speculative fiction genre is that it tends to be a little heavy on exposition or setting up the circumstances that brought you to the scene currently being enjoyed. Scooter throws you right into the action. Not only is there no exposition, there's no dialogue period. It's a silent comic that reads completely fine without the addition of narration, captions, or comments from the characters.
Why it's a great alternative
If there's one thing we don't see often it's a silent comic. I've talked about similar work by Jason on Cosmic Book News' website before, but this book by Boates is a true silent story. It's the kind of story that can make readers appreciate the sort of storytelling that only comics can achieve. The use of still images in a sequential format that builds a narrative from one panel to the next.
It's a quick read, but it's definitely different than anything that was put out by the big two this week.
[[wysiwyg_imageupload:16828:]]
Who would like Scooter?
Fans of digital comics, creator-owned projects, and science fiction will really enjoy this little volume. It's 72 pages of single panel storytelling, and it's right in the same vein as stories like The Thing or Blade Runner. Anything that has to do with infiltration stories about the "other" taking hold in human society.
I don't want to talk about the plot too much, but I recommend it to anyone looking for a great visual read during a cup of coffee or while enjoying another tasty beverage in their favorite reading chair.
Ken Porter also writes comic books including "Ink Ribbon" from Visionary Comics. Ken was also the winner of last year's Top Cow Talent Search contest and was recently published in "Artifacts" #33.
Read More

about Scooter – Alternative Comics Beat