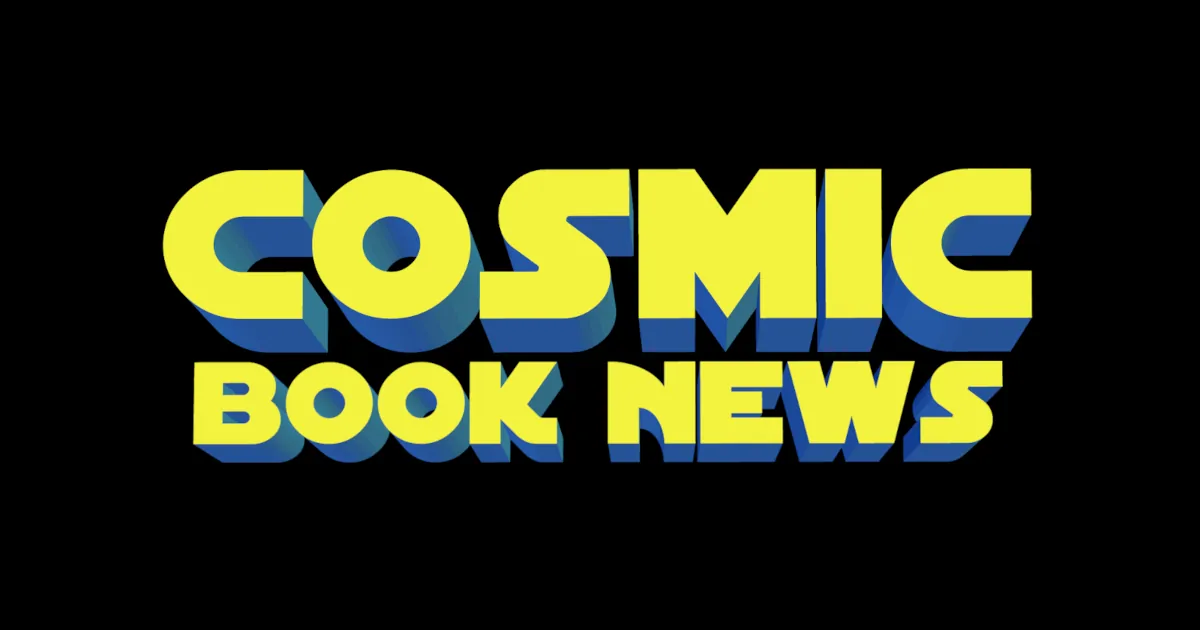 [[wysiwyg_imageupload:9824:]]
Mark Waid has been wowing me for years. It's no secret, I talk about it constantly. He's one of the reasons that I became a comic book writer and he's the continued example that comics can be fun without being overly dark or "extreme" as the kids like to call it. This doesn't mean that his comics don't have depth. Darkness and depth are often confused when people refer to comic book characters. People want a "darker" Batman on the screen, but don't realize that what they really want is a true, deep version of the character. Batman is already dark; he doesn't need to be darker. Almost every comic book character has a gloomy past that pushes them forward, but Waid is always willing to remind us that the depth and the darkness don't always have to go together.
The bottom line is that Waid knows how to write intriguing comics that are just plain fun.
The Rocketeer/The Spirit from IDW and DC Comics is another example. I've enjoyed Waid's work on previous stories featuring The Rocketeer, but never in my wildest dreams would I get to write about the jetpack avenger's adventures with The Spirit, another one of my favorite characters, penned by Waid himself. The moment I saw the issue solicited I knew it was going to be featured in the "Alternative Comic Beat." Is that bias? It probably is. But this is an opinion column, not a review column. And my opinion is that the comic book world, the movie world, and the general world of fiction can benefit from stories like this one.
The plot for this issue pits The Rocketeer and The Spirit against each other and it couldn't be a better showdown. Both characters are radically different in their genres and origins, but both are willing to throw caution to the wind in the name of justice. The winds of justice, in this case, lead them into a comical brawl that neither can get the upper hand on. Just the idea of two completely different heroes matching each other in determination instead of skill is a concept that I can firmly stand behind.
The artwork by Paul Smith compliments Waid's writing to the point where I wish every comic were set back in the 30's or 40's. I don't know where my love of pulp fiction comes from. I guess watching science fiction and crime drama as a child just hammered it into my brain. The generation I was born into should have no idea who The Spirit or The Rocketeer are, but the characters outlived their original incarnations and have jumped back onto the page and into my heart. That's a very cheesy sentence I just wrote, but I'm not deleting it. I've always held to the idea that fiction is like a really good pizza. And, without cheese, a pizza just falls apart. You need that little bit of ridiculous to throw at your characters. Waid and Smith understand that.
If you're looking for a break from the "dark" remakes of characters like Superman in The Man of Steel or most of the bigger superhero stories, this is where you can get some good old fashioned action adventure that makes you want to leap into motion. Whether you'd rather don a domino mask or a jetpack is entirely up to you.
Ken Porter also writes comic books with his latest being "Ink Ribbon" from Visionary Comics. Ken was also the winner of this year's Top Cow Talent Search contest.
Read More

about Your Alternative Comics Beat For July 28th, 2013: The Rocketeer/The Spirit