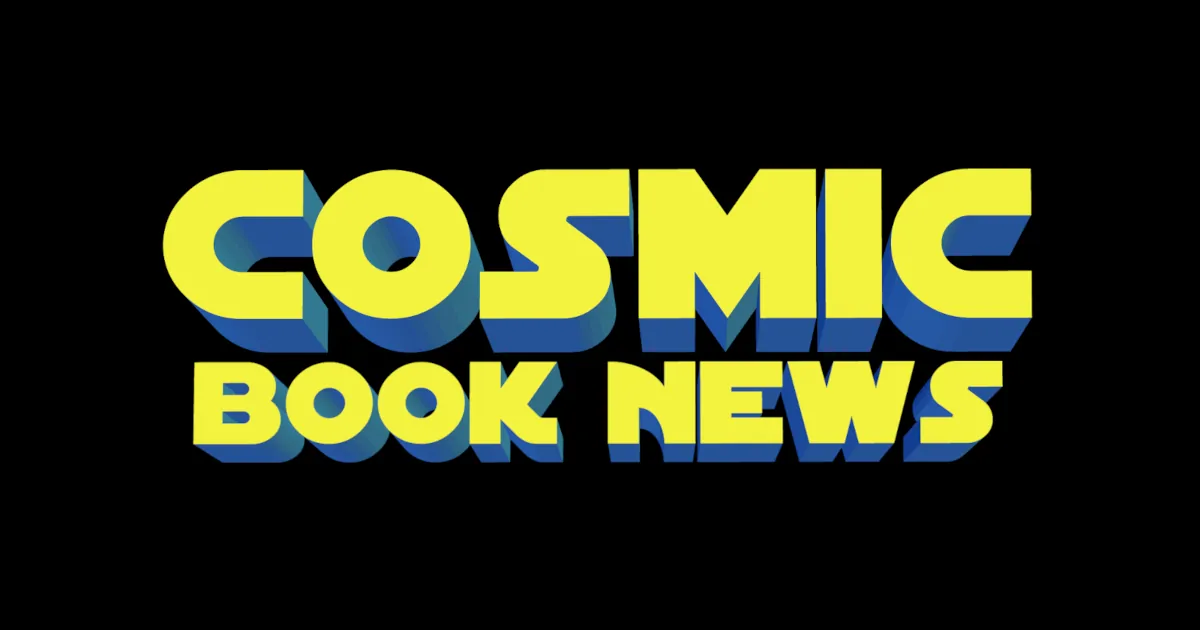 By Ken Porter
Strange Nation #1-6
[[wysiwyg_imageupload:16301:]]
Written by: Paul Allor
Art by: Juan Romera
Published by: Monkeybrain Comics
Terror in the tabloids
If there's one secret delight I had as a child it was looking at the covers of The Weekly World News and seeing images of creatures and characters like Bat Boy. Sadly, I found out too early that these stories weren't real. Trust me, I had some genuine worries about Bat Boy coming to my house until I was set straight. But afterwards I never stopped to consider what the world would be like if those images and stories weren't made up, but instead were some of the most important and dangerous reporting any journalist could embark on.
That's where Strange Nation comes into play.
Norma Park is a journalist for Strange Nation, a tabloid dealing in the very bizarre and weird. While it's not Norma's first career choice, she soon discovers a strange plot involving an intelligent sasquatch named Joe, aliens, and doomsday cults. She might not have her prestigious news job any longer, but Norma is following the story of her life.
[[wysiwyg_imageupload:16302:]]
Comics should be fun
It's a point that I've driven home so many times it's split my word processor like a nail in a board. Strange Nation is one of those comic books that's just plain fun. Each issue offers character-building moments from the cast, including Norma, Joe, or Norma's hawaiian shirt wearing friend Jesse.
And if there's one thing that will creep you out about this comic book, in the most fun way possible, it's the mascot-headed thugs. If anything check this book out for the mascot-headed thugs. Seriously, I mean it.
Why it's a great alternative
Allor and Romera have an original premise that's got lots of flexibility in terms of story and visuals. While I'm not sure how many issues this series is supposed to be, it could easily move into an ongoing with all of the crazy concepts, stories, and characters that Norma could explore.
It has the same kind of open-world feeling that Futurama had when it started. There's a solid premise, with rules, but the characters can be put into any situation and it works.
[[wysiwyg_imageupload:16303:]]
Who would like this
Fans of comics like Skullkickers, Chew, or the new adaptation of The X-Files would enjoy Strange Nation quite a bit. There's plenty of humor, action, and cool visuals to draw people in from multiple areas of comics. Or, if you're looking to introduce someone to comics, this would be a good starting point for fans of shows like Futurama, where the premise can lead to just about any crazy kind of stories or characters. The issues are only 99 cents a piece, and all six can be found on Comixology's website or app.
If this sounds like it's up your alley then pick up Strange Nation today and get ready to believe the weirdest things the world has to offer!
Ken Porter is presently interning with Cosmic Book News and also writes comic booksincluding "Ink Ribbon" from Visionary Comics. Ken was also the winner of last year's Top Cow Talent Search contest and was recently published in "Artifacts" #33.
Read More

about Alternative Comics Beat: Strange Nation #1-6