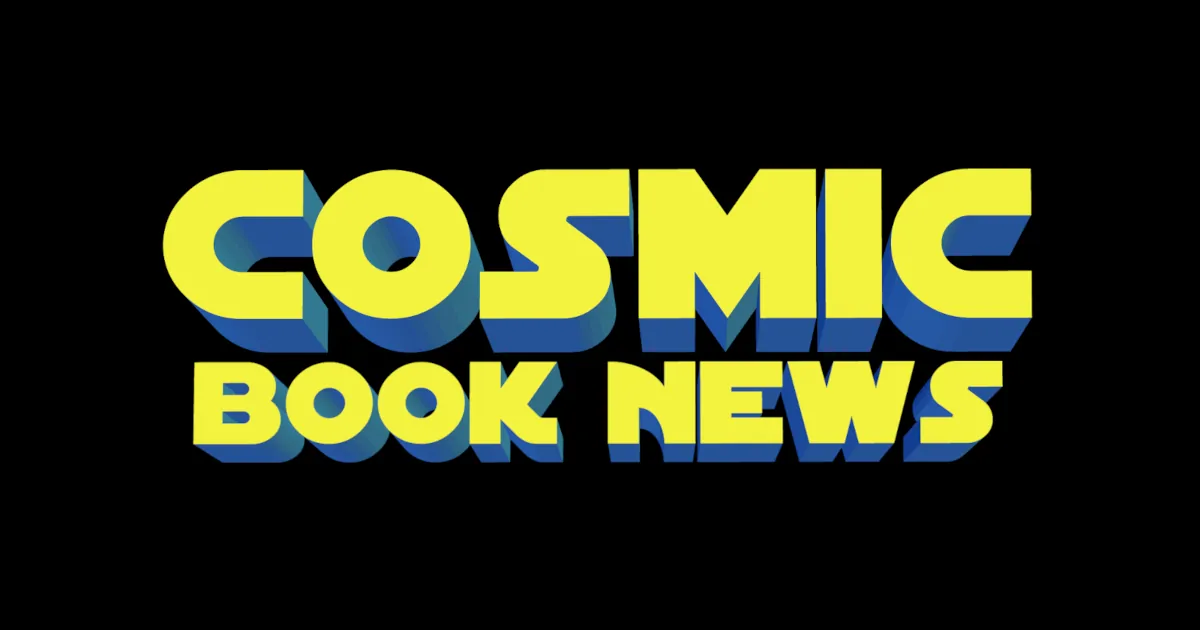 [[wysiwyg_imageupload:17325:]]
Check out video footage of Ben Affleck talking Baman Vs. Supeman with Matt Lauer on The Today Show.
Affleck was interviewed about his latest movie, Gone Girl, when Lauer asked Affleck what is was like to try on the Batman costume the first time.
Warner Bros. must have the new Caped Crusader under lock and key as Affleck dodges the question and gives a typical PR response about how everybody is doing a good job.
Lauer presses Ben Affleck about further information, but Affleck laughs as he can't say anything, but will be back again to talk about the movie.
They go on to further discuss fan reaction to Ben Affleck being cast as Batman with Affleck mentioning Star Wars and Lord of the Rings.
They also talk about the recent death of Robin Williams, who helped launch Affleck's career by starring in Good Will Hunting.
Check it out:
[[wysiwyg_imageupload:17326:]]
"Batman v Superman: Dawn of Justice" has a March 25, 2016 release starring Ben Affleck as Batman, Henry Cavill as Superman, Gal Gadot as Wonder Woman, Amy Adams as Lois Lane, Laurence Fishburne as Perry White, Diane Lane as Martha Kent, Jeremy Irons as Alfred, Jesse Eisenberg as Lex Luthor, Ray Fisher as Cyborg with Callan Mulvey, Holly Hunter and Tao Okamoto in new character roles for the film. Justice League is to follow directed by Zack Snyder as well.
For more news on the "Man of Steel" and related movies head on over to the Cosmic Book News Superman movie hub.
Read More

about Ben Affleck Talks Batman Vs. Superman on Today Show (Video)