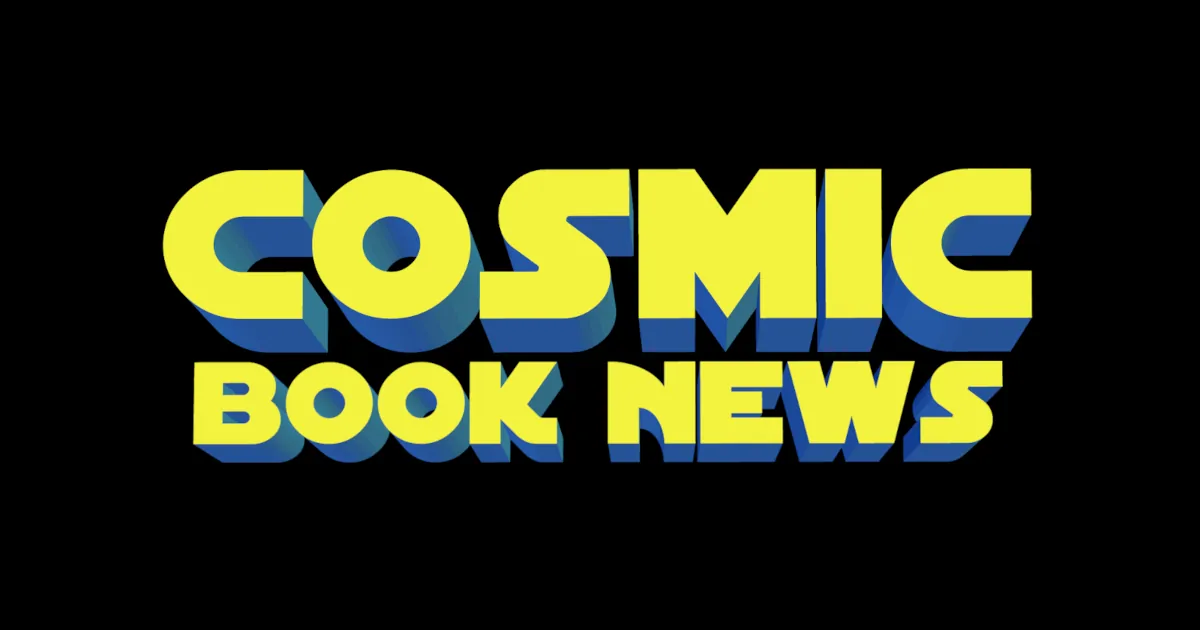 Press Release
BIOWARE CELEBRATES COMMANDER SHEPARD'S HEROIC SAGA WITH AN EMOTIONAL SENDOFF IN MASS EFFECT 3: CITADEL
Embark on one last adventure with Commander Shepard and crew and rejoin the Alliance when Mass Effect™ 3: Citadel launches today. This emotionally driven piece of single player DLC expands on the events of Mass Effect 3 by inviting players to return to the capital of the Citadel Council in an effort to eliminate a startling threat. This new content will also feature Commander Shepard's long-time friends and romance interests from the entire Mass Effecttrilogy, as Mass Effect 3: Citadel offers one more chance for fans to reconnect with their favorite characters and even rekindle past romances.
With the trilogy arc coming to an end, BioWare will be participating in a special panel at PAX East entitled "The Mass Effect Trilogy – A Retrospective." Fans can join Executive Producer Casey Hudson, Lead Designer Preston Watamaniuk, Lead Cinematics Director Parrish Ley, Writer John Dobmrow and Level Designer Dusty Everman as they relive some of the most memorable public and private moments in the creation of the Mass Effect trilogy. The panel will be at the PAX East Main Stage on Saturday, March 23 at 2:00PM EST and will be moderated by SpikeTV's Geoff Keighley.
In addition to new story content, Mass Effect 3: Citadel will also give players the opportunity to use squad members from the entire Mass Effect series in a brand-new training facility on the Citadel. The Armax Combat Arena offers ten scenarios and will challenge players by dropping them in the middle of battle to fight off wave-after-wave of enemy forces. When the adventure is over, players can blow off some steam by trying their luck at the Citadel's Silver Coast Casino or discover and furnish Commander Shepard's living quarters on the station.
Mass Effect 3: Citadel will be available to download on Xbox LIVE® and Origin™ starting today and on PlayStation® Network in North America on March 5 and in Europe on March 6 for £11.99 or 1200 Microsoft Points.
The Mass Effect franchise is one of the most highly decorated and beloved series in the history of games, having earned over 300 awards and 200 perfect scores from critics around the world. Mass Effect 3 launched in March to universal critical acclaim, receiving over 90 perfect scores and according to Metacritic.com, is currently the highest rated game of the year for the Xbox 360. For more information on Mass Effect 3 and Mass Effect 3: Citadel, please visit http://masseffect.com.
Read More

about Mass Effect 3 Citadel DLC Now Available; Marks End Of Commander Shepard