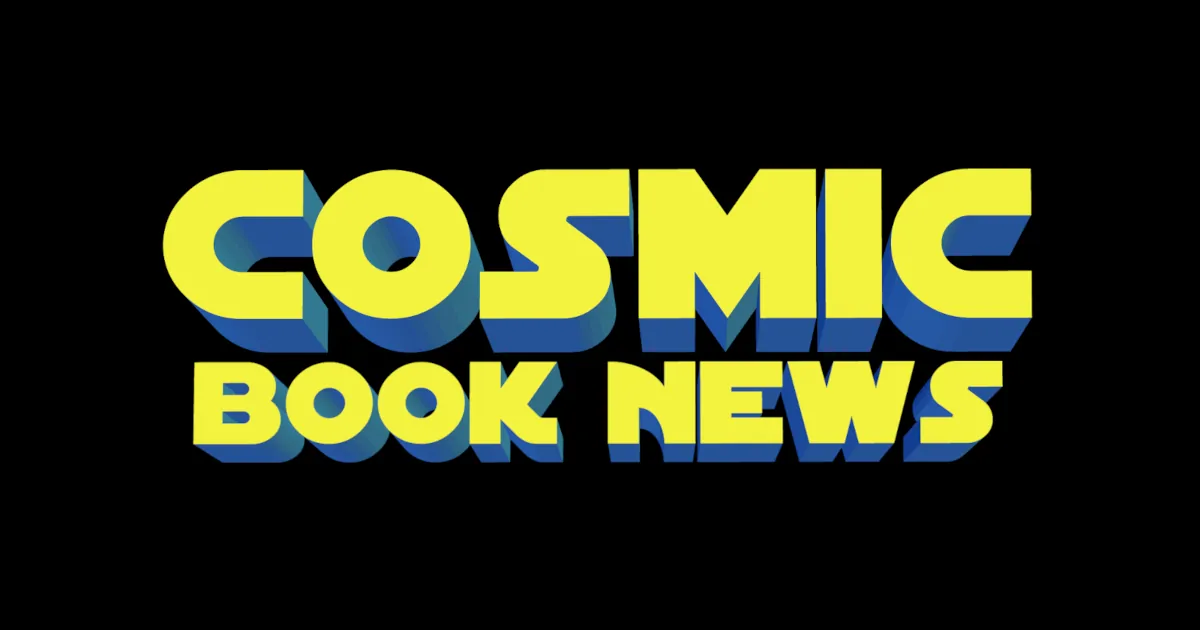 [[wysiwyg_imageupload:11963:]]
This morning's episode of Marvel's Hulk and the Agents of S.M.A.S.H. on Disney XD offers a pleasant reminder of Incredible Hulk #127 by Roy Thomas and Herb Trimpe.
In that great issue, the Hulk is down in Mole Man country having befriended a mighty titan from Subterranea named Mogol. Indeed, in the whole history of the character the Hulk himself has seldom had such a great and loyal friend.
No Mogol or Tyrannus here, but there is a pretty good story of the Hulk's guilt over constant attacks on Vista Verde because of his presence in the town.
Kidnapped and made king of their peoples by the Moloids, the Hulk thinks he has found a new calling in life, even if it means abandoning Rick Jones (still in his stupid A-Bomb persona) and the rest of S.M.A.S.H.
But soon, the Hulk finds himself all tied up and imprisoned by monstrous giant mole worms next to the Moloids' former king, the Mold Man himself. They manage to escape ("This makes me angry!") and are later saved by A-Bomb, who finds the bound kings in an incubation chamber of worm eggs.
Meanwhile, the agents of S.M.A.S.H. begin a search for the jade giant and encounter a bug monster surfacing … with the Hulk and Rick pounding on its head! In a surprise, the Moloids come to the defense of the Hulks, firing energies at the bug. The Hulks then team up and, using their collective strength, smash the underground insect with a big stone.
Cheered by the Moloids, the Hulk ironically hands over his Subterranea crown to … the Mole Man!
There is some great "in" comedy with VV mayor Stan Lee, who even says "Excelsior" and "That was incredible, Hulk." (laughs)
Just like old times at the House of Ideas!
Read More

about TV Review: Marvel's Hulk and the Agents of S.M.A.S.H.