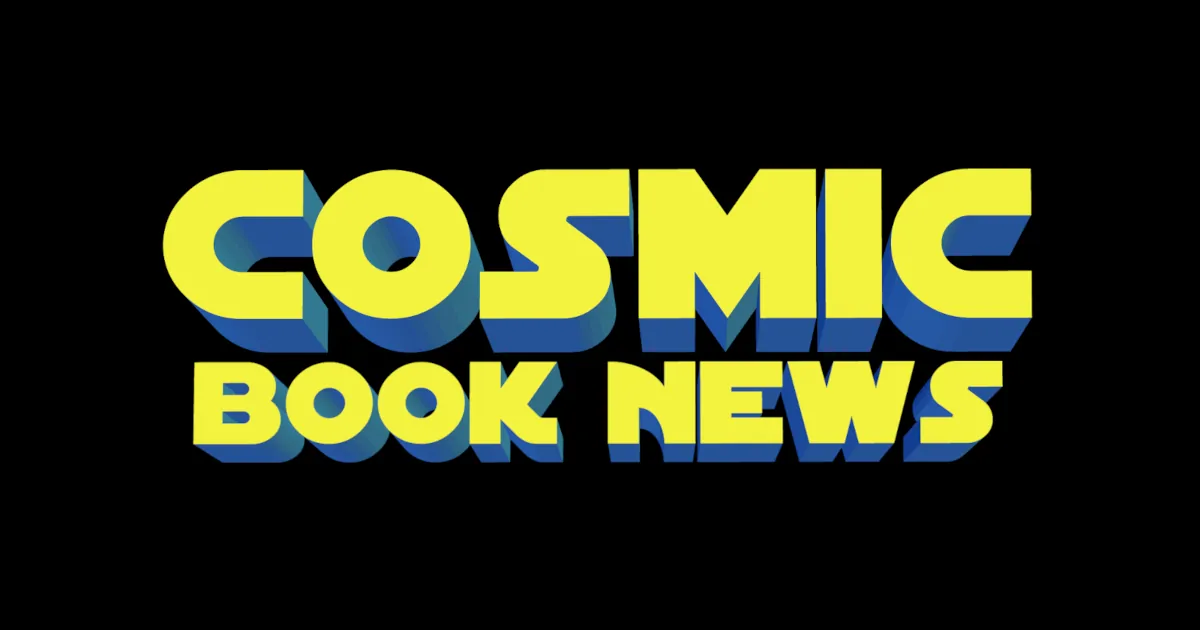 Brian K. Vaughan and Fiona Staples have really been outdoing themselves with every single issue of Saga. This latest issue has Marko and Alana finally reaching the rocketship forest, but finding something very different than they had anticipated. Prince Robot IV on the other hand gets himself into a whole new mess of trouble, when he faces the penalty for having The Stalk shot at the end of the last issue — the wrath of The Will.
The best part about this series is the interactions between the characters. Vaughan's style lets the dialog breathe and be more reactive than plot-based when the characters are faced with new challenges. It makes even the simplest conversations meaningful and gives each line real heart and weight tow what the characters are saying.
The universe that Staples is creating with her artwork is nothing short of breathtaking. Without spoiling too much, there's a very interesting couple of spacecraft that Staples draws in this issue that really showcase how inventive both she and the series really are. And if the ship designs don't hook you in, the expressions and character designs will.
Image has been making a name for itself these past few years with original titles that step outside of the mainstream genres and give readers something different to look forward to every Wednesday. Saga is a space opera that has all the best elements of franchises like Star Wars combined with all the best elements of true to life dramas or plays.
It's a series that deserves your attention and is worth waiting for every month.
Read More

about Review: Saga #6