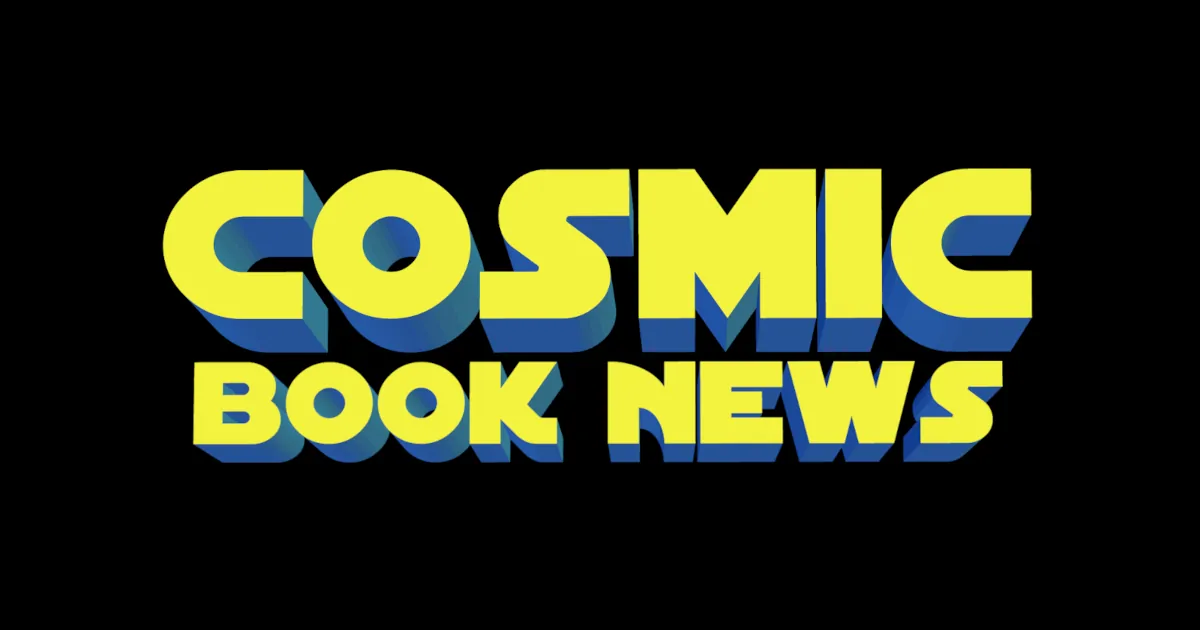 [[wysiwyg_imageupload:11430:]]
The fourth Chronicles of Narnia movie is moving forward with "The Silver Chair" and Mark Gordon on board as producer.
Gordon reached a deal with the C.S. Lewis Co. to produce The Chronicles Of Narnia: The Silver Chair.
"Like many readers, both young and old, I am a huge fan of C.S. Lewis's beautiful and allegorical world of Narnia," Gordon said in a statement. "These fantasy stories inspire real-world passion among millions of devoted fans around the world. As we prepare to bring the next book to life, we are humbled and excited to contribute to the outstanding legacy of Narnia."
Mark Gordon's credits include Source Code, Saving Private Ryan and The Patriot.
2010 saw the last Chronicles of Narnia movie with "Voyage of the Dawn Treader" from Fox Studios. Disney produced the previous two. In total, the three films have grossed 1.6 billion worldwide.
The Chronicles Of Narnia: The Silver Chair novel is set decades after The Voyage of the Dawn Treader but less than a year later in England featuring Eustace Scrubb and Jill Pole.
Will Poulter played Scrubb in the 2010 film.
Read More

about The Chronicles Of Narnia: The Silver Chair Moving Forward