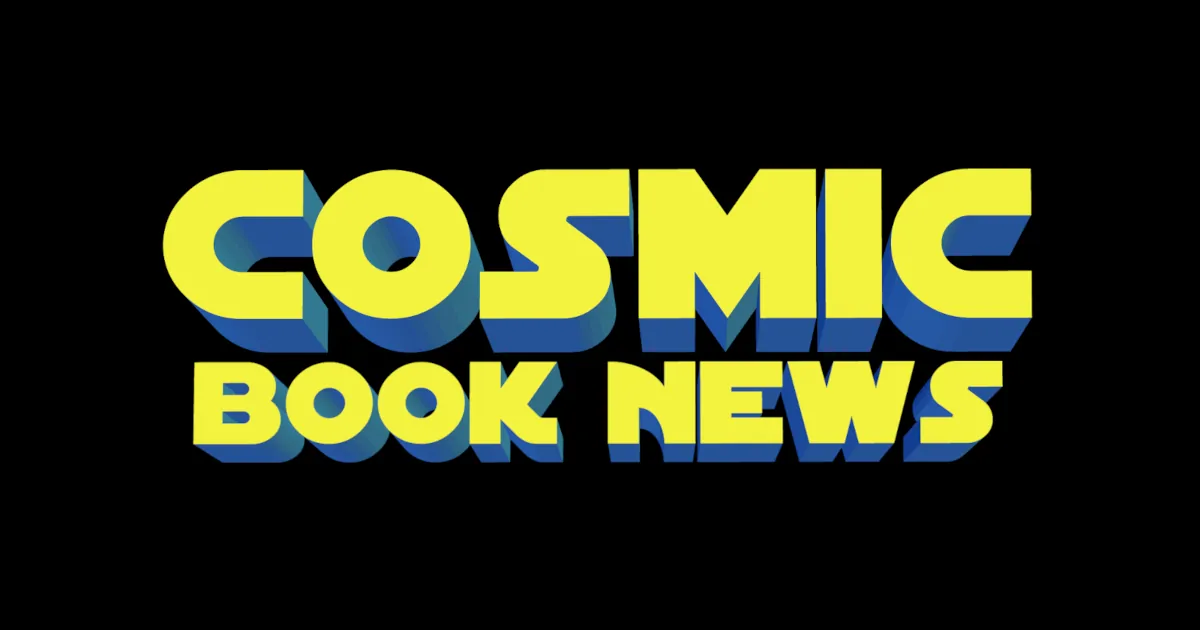 [[wysiwyg_imageupload:10888:]]
It looks as if we have the identity of the character Mark Gatiss will play in Game of Thrones Season 4.
According to an online talent agency, Mark Gatiss, known for Sherlock and Doctor Who, will be playing Tycho Nestori.
In the novels, Tycho Nestori is a representative of the Iron Bank of Braavos, described by WinterIsComing.net as being "legendary throughout the world of Game of Thrones for always getting back the money they lend."
If the Iron Bank is not repaid, they in turn fund the lendee's enemies.
Here is a character description (via westos.org):
Tycho Nestoris is a tall, gaunt stick of a man with long legs and a beard as thin as a rope from his chin and almost reaching his waist. He has a narrow face. He wears a brimless three-tiered hat of purple felt, robes of a sober purple trimmed with ermine and a high stiff collar.
Game of Thrones Season 4 is currently filming set for a 2014 premiere on HBO.
[[wysiwyg_imageupload:10889:]]
[[wysiwyg_imageupload:10887:]]
Read More

about Game of Thrones Season 4 Mark Gatiss Character Becomes Known