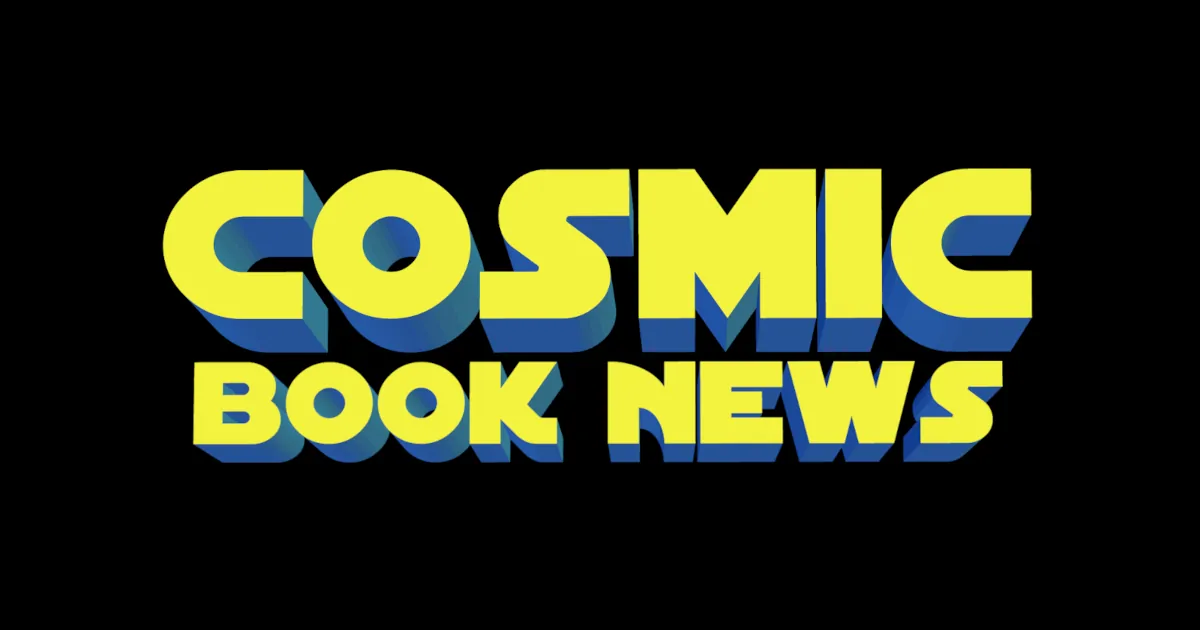 Yesterday Mario Lopez posted a set image of himself with Ryan Reynolds and now we see why as an on-set video interview with the actor has been released.
Check out Ryan Reynolds talking about the new Deadpool movie above.
Only "Extra" was invited to the top secret "Deadpool" set in Vancouver for an exclusive one-on-one with Ryan Reynolds. Host Mario Lopez sat down with Ryan, following their huge viral April Fools' Day prank with the star last month, to find out more about Reynolds' car accident, "Deadpool," and baby James.
"Deadpool" has a February 12, 2016 release directed by Tim Miller starring Ryan Reynolds, Morena Baccarin, Gina Carano, TJ Miller, Brianna Hildebrand and Ed Skrein.
Synopsis:
Based upon Marvel Comics' most unconventional anti-hero, DEADPOOL tells the origin story of former Special Forces operative turned mercenary Wade Wilson, who after being subjected to a rogue experiment that leaves him with accelerated healing powers, adopts the alter ego Deadpool. Armed with his new abilities and a dark, twisted sense of humor, Deadpool hunts down the man who nearly destroyed his life.
Watch the Deadpool test footage:
Read More

about Watch: Ryan Reynolds Talks Deadpool With Mario Lopez