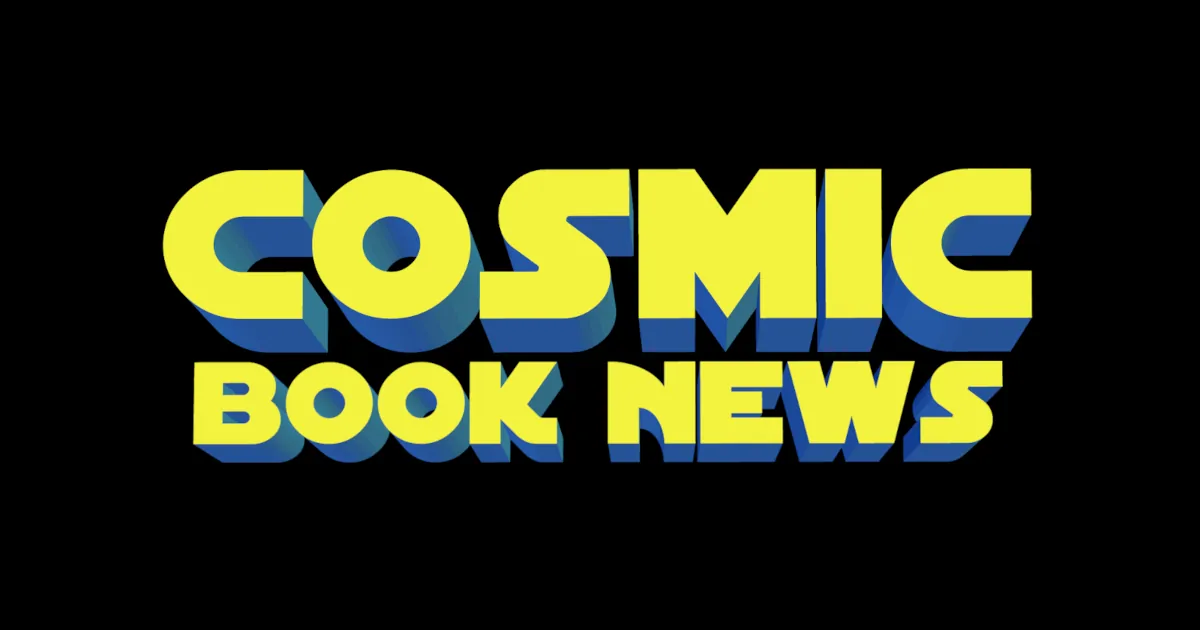 [[wysiwyg_imageupload:14036:]]
We get a new piece of Godzilla art from the latest issue of Empire Magazine as we see Oppenheimer's famous quote printed on the image, of which Gareth Edwards featured in the Comic-Con trailer.
Edwards also spoke about working with Bryan Cranston, who plays scientist Joe Brody, with the BBC.
Gareth Edwards mentions he didn't see every episode of the AMC hit series Breaking Bad; so he wasn't all that intimidated by the actor that portrayed Heisenberg, and it was actually two other series that Cranson appeared in that inspired Edwards to choose him.
"Thank God I hadn't seen a billion episodes of Breaking Bad like everyone else, otherwise I would have been too intimated to walk to work with Bryan," Edwards said. "I had seen him in a few, but the real reason I wanted Bryan was because of Malcolm in the Middle – and an episode of Airwolf from 1986."
Edwards also offers some details on the amount of realism in Godzilla.
"There is never going to be a giant monster coming out of the ocean and smashing up a city but the physical consequences of stuff you see in this film does happen: we do have tsunamis, we have had meltdowns at nuclear power plants," Edwards offered.
"Godzilla" opens May 16, 2014 in 3D starring Aaron Taylor-Johnson, Ken Watanabe, Elizabeth Olsen Juliette Binoche, David Strathairn and Bryan Cranston. The screenplay is by Max Borenstein, Frank Darabont, and Dave Callaham.
Synopsis:
An epic rebirth to Toho's iconic Godzilla, this spectacular adventure, from Warner Bros. Pictures and Legendary Pictures, pits the world's most famous monster against malevolent creatures who, bolstered by humanity's scientific arrogance, threaten our very existence.
Read More

about New Godzilla (2014) Magazine Art & Gareth Edwards Talks Bryan Cranston