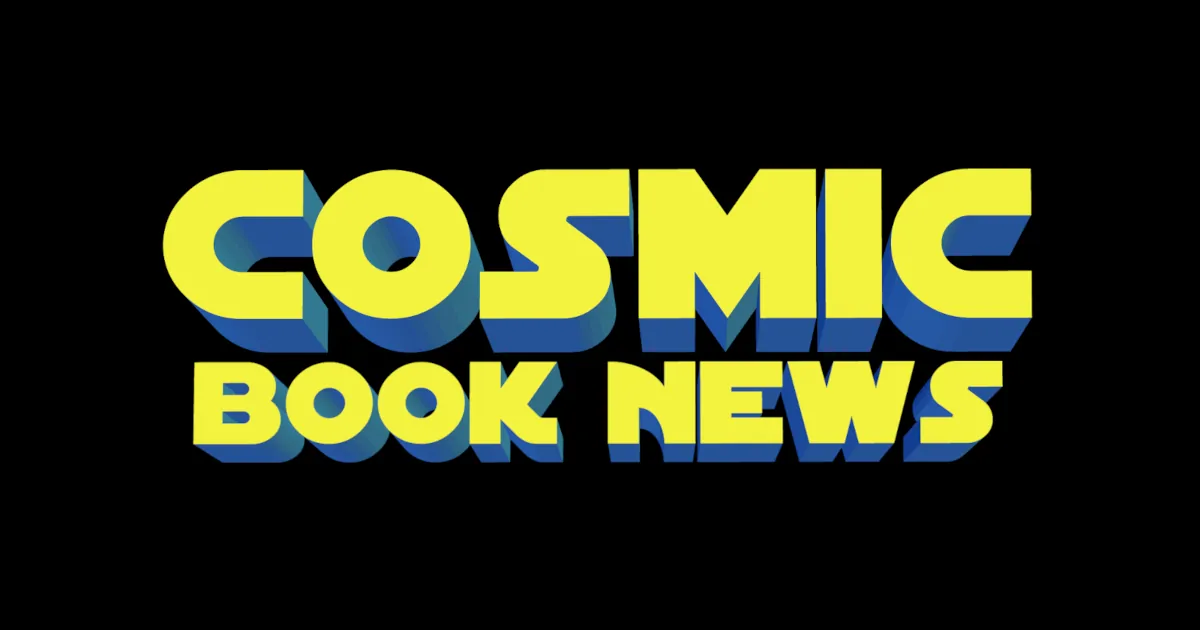 Press Release
SYFY GREENLIGHTS PILOT OF THE MAGICIANS, ADAPTATION OF LEV GROSSMAN'S BEST-SELLING FANTASY SERIES TO BE PRODUCED BY UNIVERSAL CABLE PRODUCTIONS
SCRIPT BY JOHN MCNAMARA (PRIME SUSPECT) AND SERA GAMBLE (SUPERNATURAL) WITH MICHAEL LONDON (MILK) AS PRODUCER
NEW YORK – July 10, 2014 – Continuing its strategy to create bold and distinctive sci-fi fantasy drama, Syfy today announced that it has greenlit a pilot of The Magicians, an adaptation of Lev Grossman's best-selling fantasy book series which has been published in 22 countries.
From Universal Cable Productions, the pilot script was written by John McNamara (Prime Suspect) and Sera Gamble (Supernatural). Michael London (Milk) and Janice Williams (All Good Girls) are set to produce.
The one-hour drama follows 20-somethings who, while studying magic in New York, discover that the magical fantasy world they read about as children is all too real and poses a grave danger to humanity.
In making the announcement, Dave Howe, President, Syfy, said: "Lev Grossman's dazzling blend of magic and realism will capture the imagination of a new generation of viewers and further strengthen Syfy's ownership of premium quality sci-fi fantasy drama."
Universal Cable Productions creates innovative and critically acclaimed original scripted and digital content across multiple media platforms and outlets for domestic and international distribution. UCP produces Covert Affairs, Dig, Playing House, Psych, Royal Pains,Satisfaction and Suits for USA; Defiance, Dominion and Warehouse 13 for Syfy and Battlestar Galactica: Blood & Chrome for distribution on Machinima Prime/YouTube, Syfy and DVD/Blu-Ray. Universal Cable Productions is a division of NBCUniversal Cable Entertainment. Follow us on Twitter at https://twitter.com/UCPisTV.
Syfy is a media destination for imagination-based entertainment. With year round acclaimed original series, events, blockbuster movies, classic science fiction and fantasy programming, a dynamic Web site (www.Syfy.com), and a portfolio of adjacent business (SyfyVentures), Syfy is a passport to limitless possibilities. Originally launched in 1992 as SCI FI Channel, and currently in 96 million homes, Syfy is a network of NBCUniversal, one of the world's leading media and entertainment companies. NBCUniversal is a subsidiary of Comcast Corporation. (Syfy. Imagine Greater.)
Read More

about SyFy Greenlights The Magicians