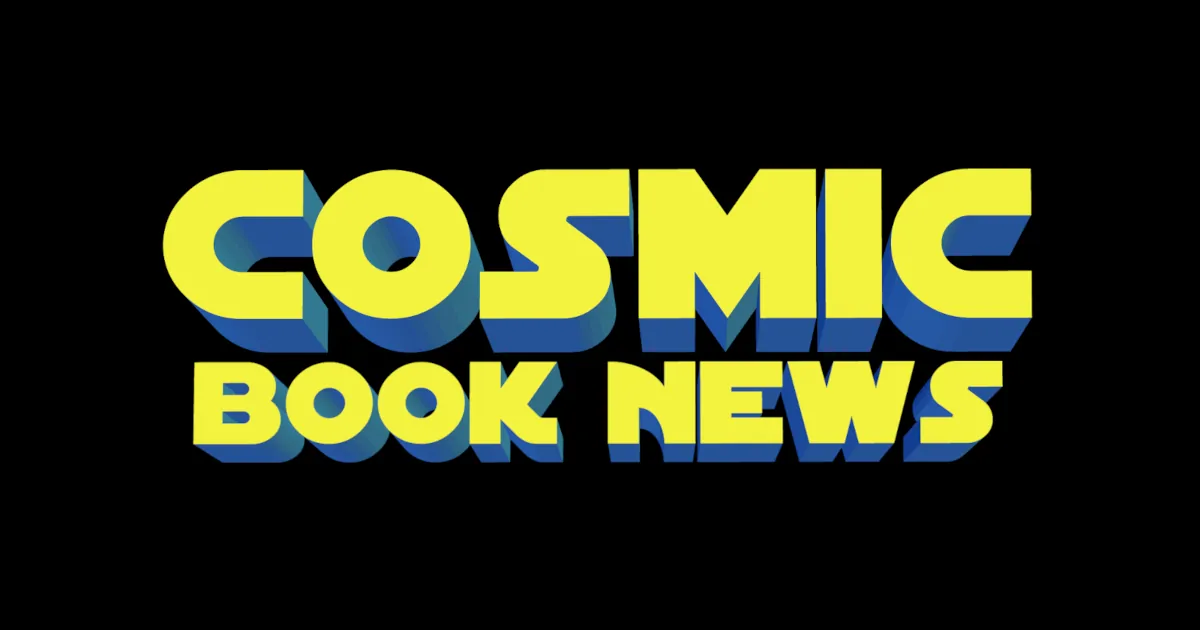 Day 5 of Peter David's "Breaking Points" arc has come and gone, and what can I say?
Not only is X-Factor as a team and organization diminished in strength and number, but I am exhausted by the emotion and character-building crammed by this brilliant author into these five books.
I have not thanked Marvel for much in the last few months, but I do appreciate them leaving the longtime X-Factor writer (coming up on 100 consecutive issues and that does not even count his 1990s run!) alone on the fringes of the X/Marvel U. with these side characters that he has dressed with flesh and emotion over the past many years. No Marvel NOW needed here, gentlemen, and thank you kindly.
NOW … oops, er … Now that is not to say that no changes have come to our favorite mutant investigators. Why, right in X-Factor #245 we have Alex leaving for Avengers-ville, Lorna coming to terms with her current and future state, and Madrox and Layla doing … well, I will leave you something of a mystery there and hope the solicits have not ruined it for ya.
Peter David plays the long game, and is one of its most successful players. With all the reboots and #1's being launched these days to lure in those old-so-valuable new readers fresh from the theatres, thank heaven for PAD and his dedication to the long-time Marvel fan with his slow-brewing but oh-so-interesting plotlines, subplots and noir atmosphere he instills in every issue of this, my favorite Marvel title.
It has been a real pleasure to watch these successive issues of "Breaking Points" as they have been drawn by longtime PAD collaborator Leonard Kirk, later joined by inker Jay Leisten. The panel arrangements and moods for different scenes over the course of the arc have been excellent, especially the big … and I mean BIG … panels with Ric and Star's return this issue and that unexpected last page that will leave me laughing and anticipating until next month's Pip-centric mag arrives.
All together, I could not recommend a better team, detective, mutant or character comic book month after month (or bi-week after bi-week; thanks again, Marvel) than X-Factor.
And where are the remaining detectives headed now? "Hell on Earth," PAD's coming arc that has only been in the setup stages — what? – 15 years?
Yeah, baby! That is how ya play the long game and parlay those stretching subplots into readership dollars.
Read More

about Review: X-Factor #245