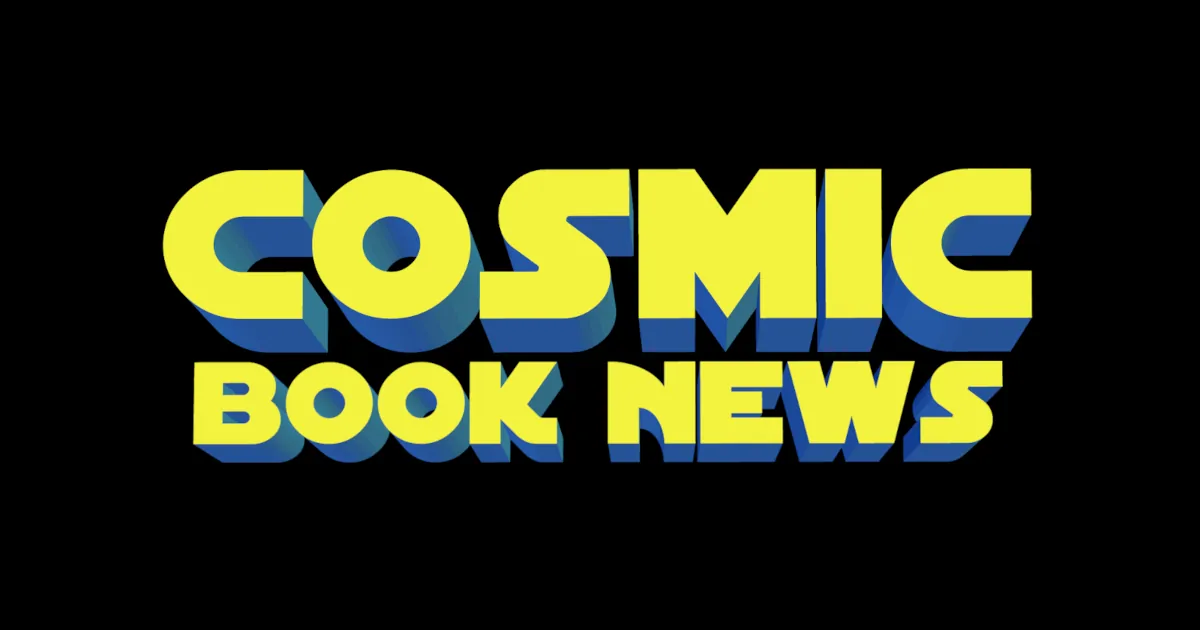 [[wysiwyg_imageupload:11215:]]
It looks as if Adetokumboh M'Cormack will play Machete in Captain America 2 joining Georges St-Pierre as Batroc The Leaper.
Machete in the Marvel comics happens to be a mercenary and member of Batroc's Brigade.
Adetokumboh M'Cormack's IMDb page has been updated with the Captain America 2 Machete listing, which is obviously no guarantee, but for lesser known actors is usually correct.
M'Cormack is known for roles in Battle Los Angeles, Blood Diamond and Quantum of Solace.
Captain America 2 hits April 4, 2014 directed by the Russo Bros. and starring Chris Evans and Scarlett Johansson.
Read More

about Adetokumboh M'Cormack as Machete For Captain America 2