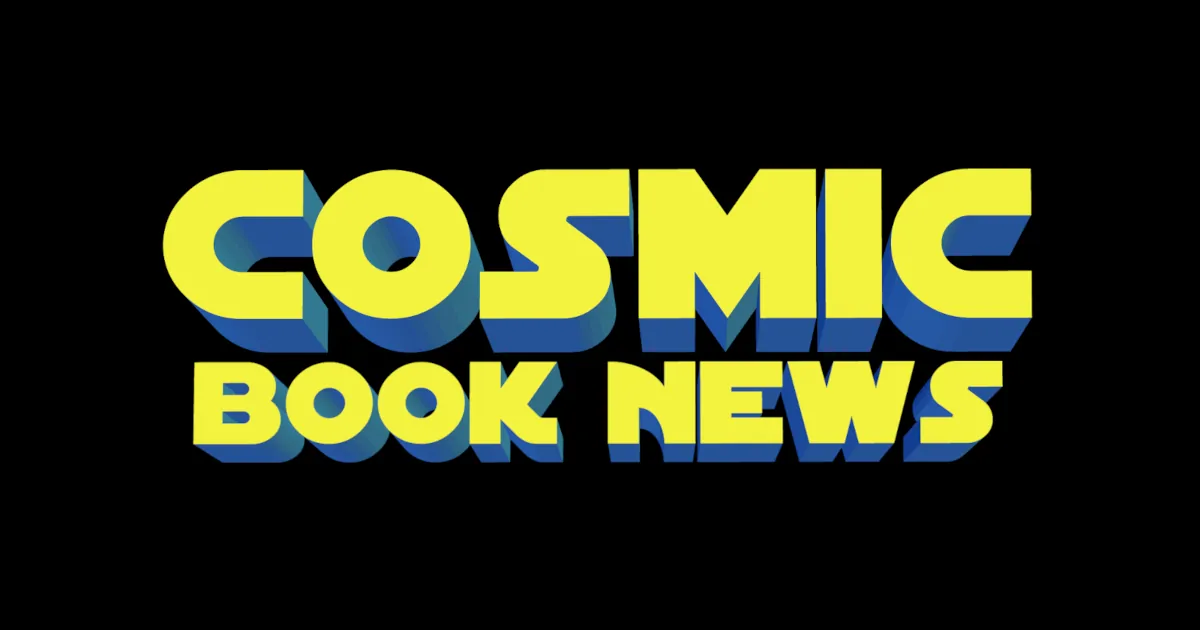 There is a lot to like about X-Factor #248 as there always is in a Peter David story. There is the camaraderie, the sly humor, the abrupt shocks and much more not usually found in a typical Marvel comic.
The trouble is, this is a story about Pip continuing really from his solo gig as well as the thread apparently connecting him to the coming Hell on Earth War.
The trouble is (again), I was looking forward to a story about Monet St. Croix.
From where I sit, it has been far too long since this interesting, outspoken superwoman has been in the X-Factor limelight. I so enjoyed those stories featuring Baron Mordo (of all villains!) and Monet's father. I thought we had the same coming here, with perhaps a connection with Hell on Earth War through the twins, maybe, Penance or some memory of that touchstone that is M's "hell on Earth."
Instead, we are back to Pip. Which is fine, and I am certainly glad the alien biology means the little guy isn't dead. But I was hoping for M, I was hoping for more.
After waiting through the Pip one-and-done and enjoying but also waiting through the marriage story of Jamie and Layla, X-Factor #248 was not what I was expecting at all … which is sometimes a good thing.
Not this time. Sorry, PAD.
Read More

about Review: X-Factor #248