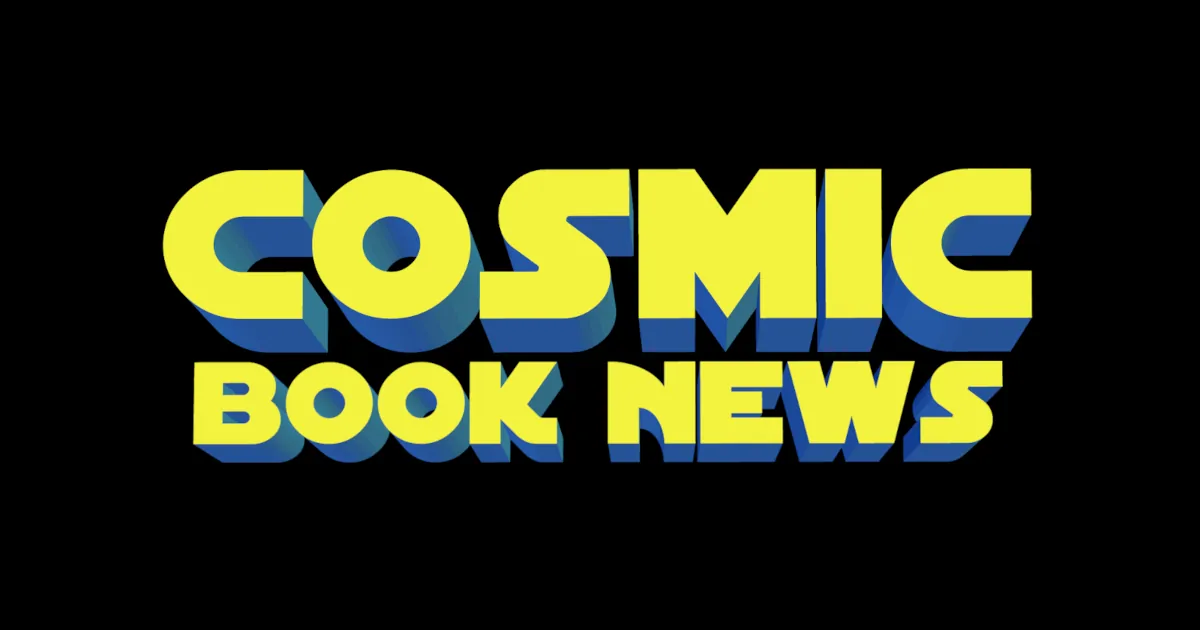 Press Release
10-EPISODE SPACE ADVENTURE SERIES BEGINS PRODUCTION IN TORONTO AUGUST 5
NEW YORK – July 22, 2014 – Syfy, Space and Temple Street Productions announced today that Hannah John-Kamen, who starred in the West End musical Viva Forever, Aaron Ashmore, who played Steve Jinks on the long-running Warehouse 13, and Luke Macfarlane, who portrayed Scotty Wandell in the popular Brothers and Sisters, have been cast as the leads in the upcoming original space adventure drama series Killjoys.
From Temple Street Productions, the producers of Orphan Black, and Michelle Lovretta, the creator of Lost Girl who will serve as writer and showrunner, Killjoys follows a fun-loving, hard living trio of interplanetary bounty hunters sworn to remain impartial as they chase deadly warrants throughout the Quad, a distant system on the brink of a bloody, multi-planetary class war. Chris Grismer (Vampire Diaries) will direct the pilot and additional episodes.
Commissioned by Space and produced by Temple Street Productions for Space and Syfy, the 10-episode, one-hour series will begin production in Toronto on August 5. Killjoys will premiere on Syfy and Space in 2015.
In Killjoys, Hannah John-Kamen stars as the gorgeous, complicated, and deadly Dutch. A top-level Killjoy, she's a much loved and charming presence in her community, with a unique gift for earning people's trust and respect regardless of their class. Under her banter and protective flirtations, there is pain, maturity, and a deep solemnity resulting from a dark secret past.
Aaron Ashmore takes on the role of John Jaqobis, a peacemaker who hates conflict. Cheerful and kind-hearted, John prefers not to fight, but his sarcastic wit has put him into the fray enough over the years to teach him how to do it well, and dirty.
Luke Macfarlane stars as D'avin, a handsome, rugged, sarcastic, and incredibly loyal former soldier. He dreamed of enlisting in the military since boyhood, and his hard-won expertise in tactics, maneuvers and hand-to-hand combat make him an instant asset to the Killjoy team.
Said Bill McGoldrick, Executive Vice President, Original Content, Syfy: "We're very fortunate to have these three very talented young actors join the outstanding Killjoys creative team."
"Hannah, Aaron and Luke are the perfect combination to lead this exciting new drama series," said Corrie Coe, Senior Vice President, Independent Production, Bell Media. "With only two weeks remaining until the start of production, we look forward to seeing the universe this trio will bring to life with our stellar partners, Temple Street Productions and Syfy."
"We're absolutely thrilled to have Hannah, Aaron and Luke sign on to play our stalwart team of bounty hunters," commented Ivan Schneeberg and David Fortier, Executive Producers and Co-Presidents of Temple Street Productions. "We're looking forward to getting production underway with this killer ensemble and our partners Space and Syfy."
Killjoys was created by Michelle Lovretta who also serves as executive producer and showrunner. Executive producers are David Fortier and Ivan Schneeberg of Temple Street Productions. Director and Consulting Producer is Chris Grismer. Producer is Karen Troubetzkoy. Writers are Jeremy Boxen, Emily Andras and Adam Barken. Universal Cable Productions distributes the series worldwide.
Killjoys is produced by Temple Street Productions in association with Bell Media and Syfy. Production Executives for Bell Media are Trish Williams and Rebecca DiPasquale. Corrie Coe is Senior Vice-President, Independent Production, Bell Media. Catherine MacLeod is Senior Vice-President, Specialty Channels and Bell Media Production. Phil King is President, CTV, Sports, and Entertainment Programming.
About Bell Media Independent Production
Bell Media has commissioned some of Canada's most-watched and most-acclaimed original programming, working with the best Canadian independent producers in the country. Hit CTV series include ratings success stories SAVING HOPE, THE LISTENER, MOTIVE, and THE AMAZING RACE CANADA, the record-breaking, Canadian-produced complementary version of the hit international series. New to CTV in 2014 are hit international format MASTERCHEF CANADA and multi-cam office comedy SPUN OUT, one of the most-watched new comedies of the season. Among the scripted series on Bell Media pay and specialty channels are the two-time Emmy®-nominated hit DEGRASSI, the internationally acclaimed ORPHAN BLACK, the most-watched original series in Space history BITTEN, Bravo's most-watched new drama 19-2, TRANSPORTER: THE SERIES, and upcoming dramas SENSITIVE SKIN, and KILLJOYS. Bell Media specialty channels are also home to hit factual series HIGHWAY THRU HELL and CANADA'S WORST DRIVER, among others. In 2013, Bell Media ordered 27 original Canadian series and currently has 84 projects in various stages of development.
About Temple Street Productions
Temple Street Productions is a leading producer of television, film and digital media content based in Toronto and Los Angeles. A selection of Temple Street's past and present projects include ORPHAN BLACK (BBC America, Space), BEING ERICA (CBC, SOAPnet), THE NEXT STEP (Family Channel), WINGIN' IT (Family Channel), COOK'D (YTV), OVER THE RAINBOW (CBC), RECIPE TO RICHES (CBC), COVER ME CANADA (CBC), BILLABLE HOURS (Global, Showcase), CANADA'S NEXT TOP MODEL (CTV), HOW DO YOU SOLVE A PROBLEM LIKE MARIA? (CBC), QUEER AS FOLK (Showtime, Showcase), and DARCY'S WILD LIFE (NBC, Discovery Kids, Family Channel).
About Space
Space is home to phenomenal programming including imaginative dramas, epic movies, engaging reality series, and the daily entertainment talk show INNERSPACE, the source for all-things genre – all in high definition (HD). Named "Channel of the Year" in 2013 byPlayback Magazine, Space is also home to Original Series ORPHAN BLACK and BITTEN. Space content is always available at Space.ca, and on Facebook, @SpaceChannel, and other social media platforms. Space is a division of Bell Media, which is owned by BCE Inc. (TSX, NYSE: BCE), Canada's largest communications company.
About Syfy
Syfy is a media destination for imagination-based entertainment. With year round acclaimed original series, events, blockbuster movies, classic science fiction and fantasy programming, a dynamic Web site (www.Syfy.com), and a portfolio of adjacent business (SyfyVentures), Syfy is a passport to limitless possibilities. Originally launched in 1992 as SCI FI Channel, and currently in 96 million homes, Syfy is a network of NBCUniversal, one of the world's leading media and entertainment companies. NBCUniversal is a subsidiary of Comcast Corporation. (Syfy. Imagine Greater.)
Read More

about Hannah John-Kamen, Aaron Ashmore & Luke Macfarland To Star In SyFy's Killjoys