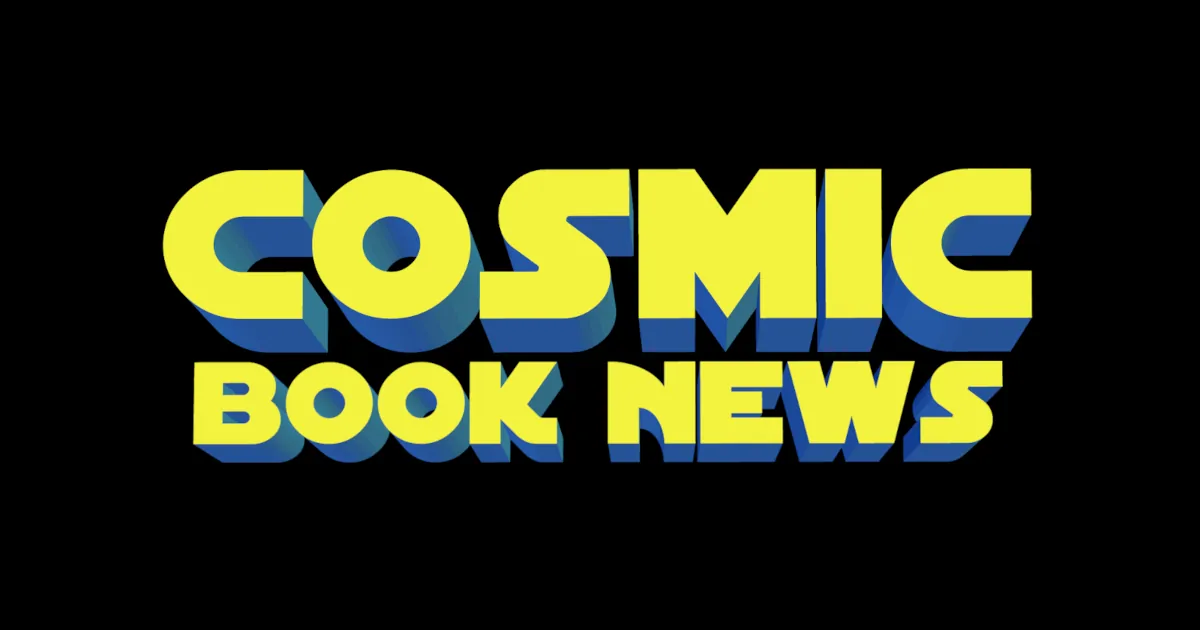 [[wysiwyg_imageupload:6652:]]With the recent news that Disney is closing LucasArts, the in-house Star Wars video game division, there also came word of over 150 layoffs, and two games that were said to be in development seemingly got tossed in the Sarlaac Pitt.
"Star Wars 1313" and "Star Wars: First Assault" were in the works, but with the news of the shut down, they were all thought to be canceled.
However, that might not be entirely the case as a Lucas rep reached out to GameInformer and said the games could still live on in licensing, which is the planned direction Disney is going with their Star Wars video games.
It is worth noting that we are looking for proven external partners who can help us provide video games to our fans. We still believe in the video game industry, we still will provide Star Wars games, we're just looking at different models rather than internal production… They're evaluating everything. There's always a possibility that it [Star Wars 1313] can still come out via licensing.
It also recently came out that "Star Wars 1313" was set to feature the bounty hunter, Boba Fett, as Kotaku was revealed the info from a source as well as concept art.
And they also state that they have been filled in that there is a slim chance of seeing "Star Wars 1313" ever getting made.
I've been told by multiple sources that chances are very slim. Development on the game had been on hold since last fall, as we reported in February.
And the reasoning? Seems "Star Wars 1313" doesn't fit with the movies and vice-versa.
They ended up with movie tech that wouldn't fit in a game, and game tech that wouldn't fit in a movie," a source told me. "1313 was always in danger of not being made."
Our own source told us the new Star Wars video games could be based on the new animated series set post-Episode VI.
Read More

about Star Wars 1313 Boba Fett Video Game Concept Art Surfaces; Slim Chance Of Getting Revived