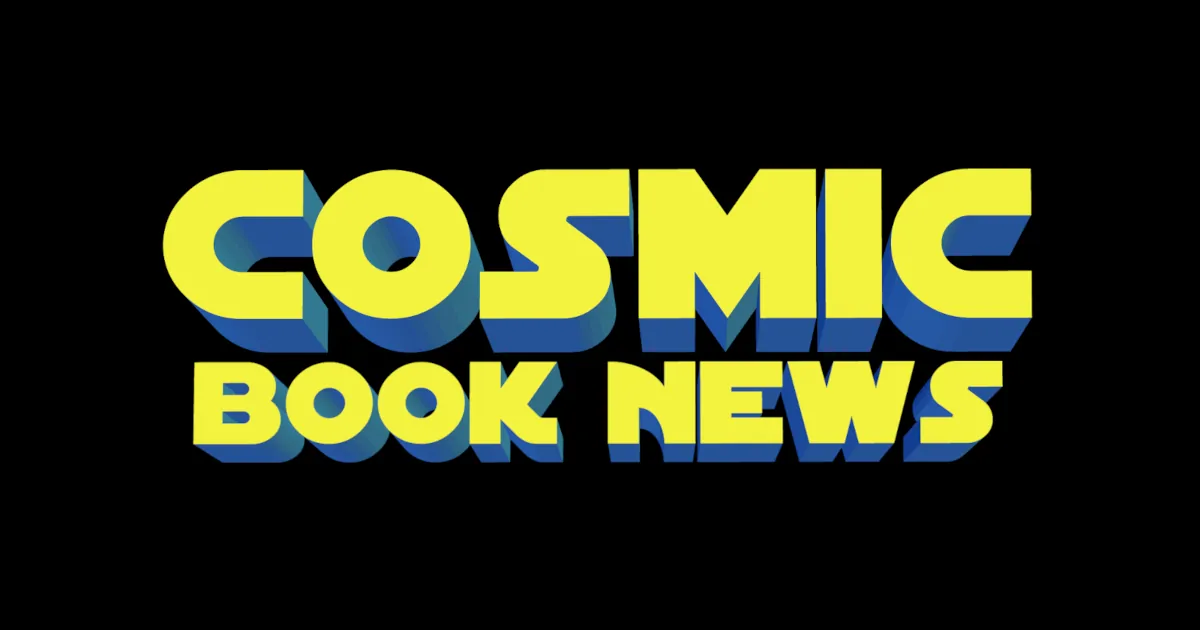 [[wysiwyg_imageupload:16153:]]
Fans always talk about a complete Marvel movie shared universe, which probably won't ever happen, but the possibility of a Hasbro shared universe is at least on the table.
Transformers and G.I. Joe are both franchises owned by Paramount as well, and in the following video producer Lorenzo di Bonaventura says how a Transformers and G.I. Joe movie crossover is at least a possibility.
I don't think they've run out of stories yet. I think later on that's a possibility. But I don't think in the near future at all. It's not something we talk about either. There's a lot more story to be told in both cases. And I think if at some moment we all think, "You know what, it's time to bring the two of them together," we'll do that. But I think they're strong enough to exist on their own.
Read More

about Transformers & G.I. Joe Crossover Movie Is Possible