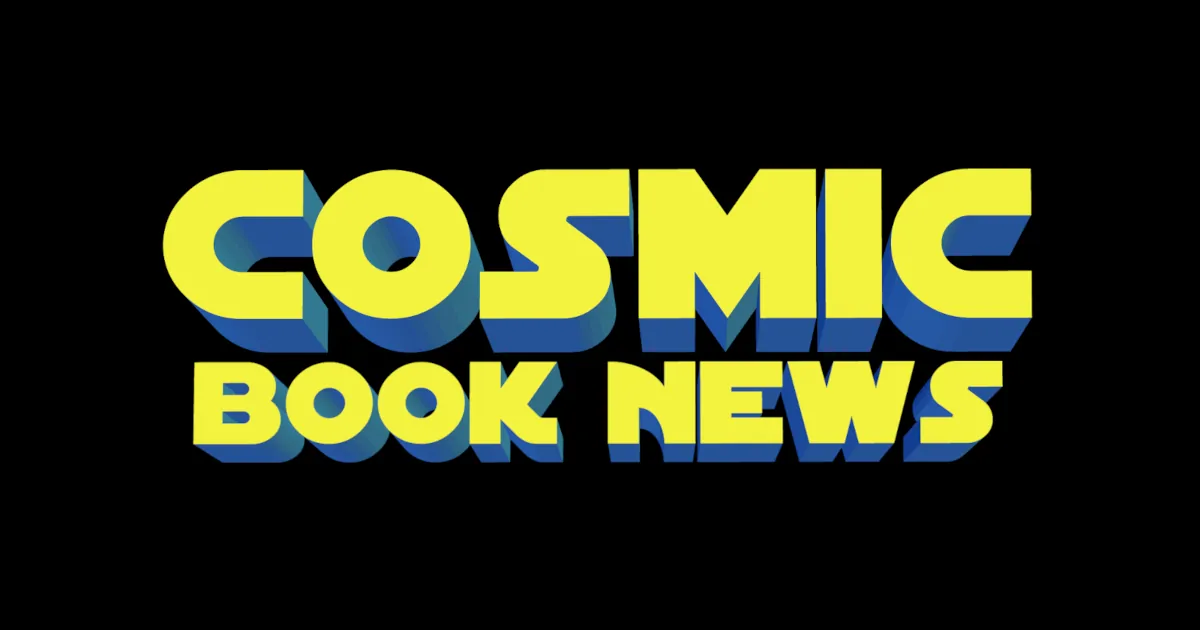 [[wysiwyg_imageupload:1352:]]I am currently researching whether or not the Nova from the Disney XD Ultimate Spider-Man cartoon, Sam Alexander, is the same as the new comic book version.
Apparently, Marvel has never "stated" this — but, I'm looking.
Anyway, my travels led me to the following cool interview with the voice actor behind Sam on the show, Logan Miller.
Logan addresses working with the cast, being a voice actor and more.
Check it out.
Ultimate Spider-Man airs Sundays at 11am ET on Disney XD.
Read More

about Voice Actor Logan Miller Talks Ultimate Spider-Man Nova (Video)