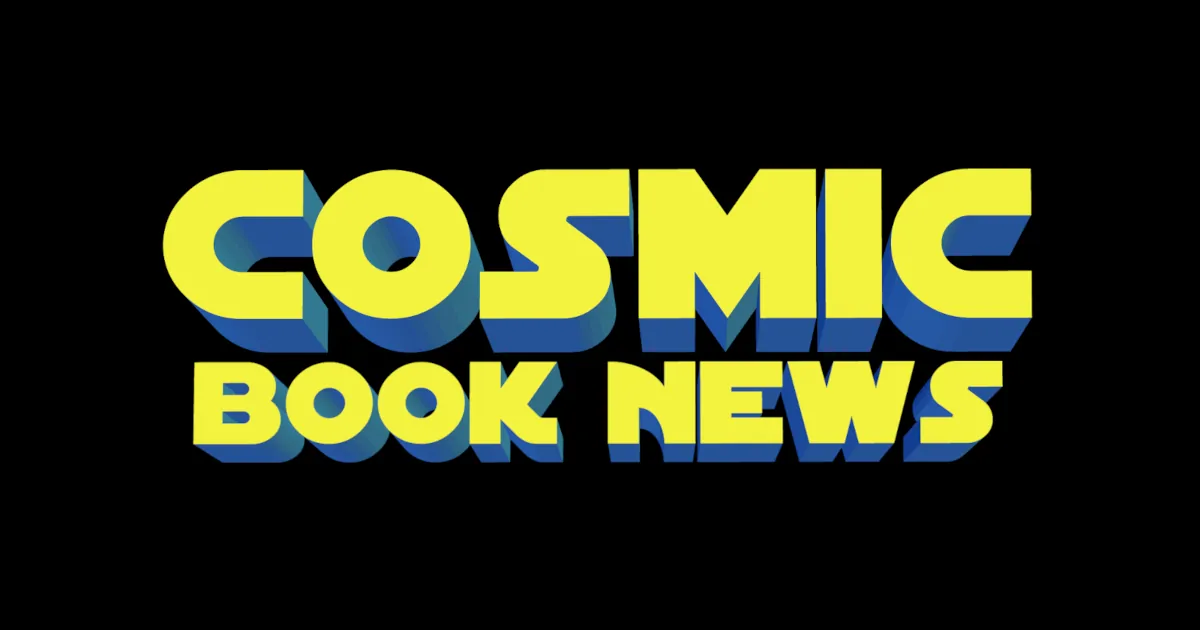 Press Release
TRAILER FOR LOU FERRIGNO'S ACTION-PACKED NEW SHORT FILM "LIBERATOR" STORMS THE WEB
Los Angeles, CA February 17, 2012—The trailer for LIBERATOR a new 20-minute action-packed short film/presentation pilot starring Lou Ferrigno ("The Incredible Hulk") from Coverage Ink Productions has hit the web by storm today. LIBERATOR stars Ferrigno as a disgraced, washed-up ex-superhero whose secret black ops past comes back to haunt him as he tries to put his life back together. Like the LIBERATOR character, Ferrigno is also making strides, he stars in NBC's Celebrity Apprentice which premieres this Sunday February 18, 9pm/8pm Central. Ferrigno is also voicing The Hulk in Marvel's "The Avengers" which hits theatres May 4.
LIBERATOR features an all-star cast including: Peta Wilson ("La Femme Nikita") as CIA spook Marla Criswell, Michael Dorn ("Star Trek: The Next Generation") as Augustus General Pollard, Don "The Dragon" Wilson as Sidewinder, Tara Cardinal as Gaia, Darwin Harris as Duke, and the legendary Edward Asner ("Up") as President Whitlock.
Jim Cirile is the film's co-writer and Executive Producer. Aaron Pople is co-writer and Director. Former Marvel Comics bullpen artist Darren Auck created the film's comic art prologue and graphic novel artist Gerry Kissell ("Code Word: Geronimo") illustrated the film's closing sequence. SyFy Channel's "Hollywood Treasure" co-host Jesse D'Angelo designed the Liberator suit. The film features an original orchestral score by Tim Wynn, perhaps best known for scoring the hit video game "Red Faction: Guerrilla."
LIBERATOR is the launch of a new superhero character and storyline, which the producers plan on selling the project as a series and or a feature film. The LIBERATOR producers will be announcing the exclusive world premiere plans for the project in the coming weeks.
Follow the latest news on LIBERATOR by visiting:
Read More

about Trailer For Lou Ferrigno's Action-Packed Short Film "Liberator" Now Online