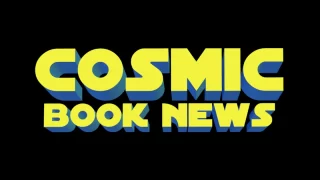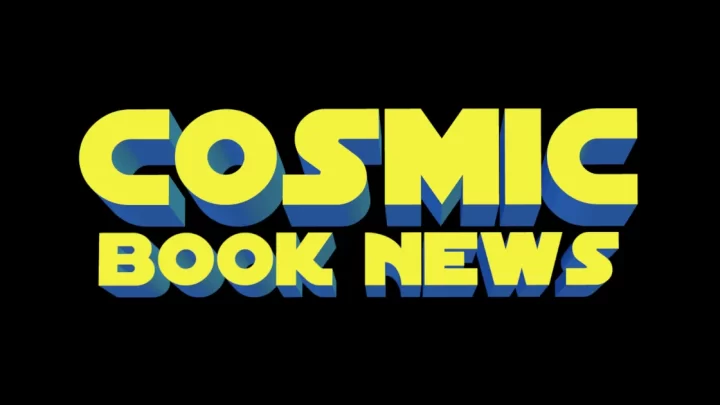 Following a great issue of Avengers that really worked, here in Avengers #30 we have an example of when writer Jonathan Hickman's long-term plotting just does not seem to work.
After the brief conflict between Cap and the Avengers and Tony Stark and his armors, which I relished, this jaunt into the future with the Future Hawkeye (chip on his shoulder, shades of Cap's Kooky Quartet!) and holier-than-thou hero iterations really leaves me flat, especially after those Pym-less "New" Avengers from the world now fused with 616 Earth. How many storm hammers are there??
Of course, the packaging for this cosmic confusion is great, and I could not be happier that Leinil Yu has returned to pencil these event tie-ins. His pencils are stellar and his storytelling is first rate, especially when teamed with the inks of Gerry Alanguilan.
But you have to open any package at some point, and this issue of Avengers was hardly worth its price tag, IMHO.
I love Hickman's storytelling and long-range plots, but there is definitely something missing in Avengers #30. I think it is the story.
Read More

about Review: Avengers #30 (Hickman and Yu)